Our Clients
Now that you've heard our story and seen our work on Santa Barbara gardens, see what our clients have to say about SB Evolution Landscape.
Visit our social media pages for more testimonials from our clients!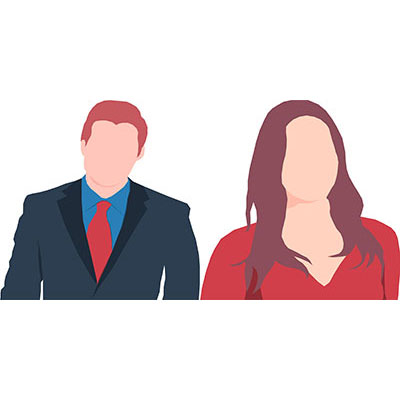 Best Wishes


Thank you Jorge & the gang, we love it. We hope Jesus is doing well.
– Linda & Derek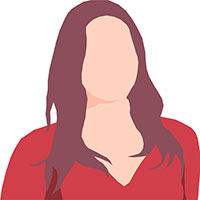 On Time And On Budget


ON TIME AND ON BUDGET – wonderful new front yard and cashed in on the city's rebate. kept honest hours and both men were friendly and hard working. looks amazing. Koleen
– Koleen Hamblin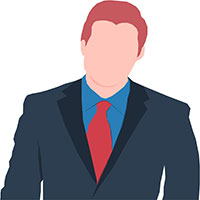 Consistently Excellent Service


We've contracted with several landscaping companies over the years. In each case, they start out strong and then fade out as the attention to detail fades and the responsiveness drops. Jorge and his crew have been different. After more than a year, Jorge's crew still consistently attends to the details that are important to us. Moreover, Jorge is responsive when there are issues, such as irrigation problems, that need immediate attention. In short, they are professional and we have been very happy with them.
– Shea Lovan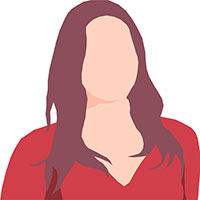 Beyond Expectations!


I am a new (and extremely happy) customer with SB Evolution Landscape. Jorge is great to work with and his crew is amazing! Jorge was quick to respond to my request for a clean up project estimate and interest in on-going maintenance work. Jorge came out for an estimate over the weekend and we were able to schedule and complete the work within two weeks. He was right on target with his estimate and the work was completed beyond our satisfaction. I'm so happy I chose SB Evolution Landscape, we're happy with the project they completed and are now looking forward to seeing them bi-weekly for on going maintenance. Thanks!
– Valerie Clarke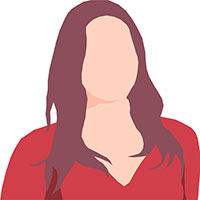 Love My Front Yard!


Jorge and his crew, SBEvolution Landscapes, are absolutely fantastic! They turned my ugly front yard into a beautiful area which all my neighbors have commented about how gorgeous it is. It was a pleasure working with Jorge and his crew, they know what they are doing, they show up on time, they work with your ideas and really care about what they are creating. I recommend SBEvolution Landscaping to everyone who wants their landscape to be done right! They truly are the best in town. Thanks again Jorge for the yard I've always wanted!
– Alberta Williams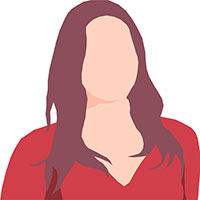 So Caring With My Property


Jorge is extremely conscientious about his gardening service. His workers are great. Benny is amazing at wanting to please. One day I could not dig a hole into the hard ground so I left the pot where I wanted to do it later when I could soften the ground. That happened to be on my service day and when I came home to work on it… there was my lovely plant into the ground planted. Benny noticed it and went to work without me asking. Now that is what I call great gardening service. I had to let my previous gardener go because he did not do these things. Thank you Jorge and thank you for your service to our country. Luci luciano
– Luci Luciano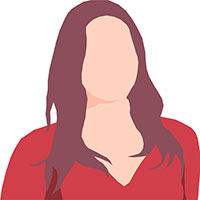 Excellent Work Ethic


Jorge is a very respectful young man who conducts himself in a professional manner and is dependable. We are so pleased with his crew's performance that we hired him to take care of rental properties and have referred family and neighbors.
– Carmen Mendez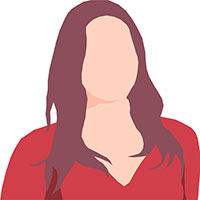 Keeping SB Beautiful


Jorge's crew is thorough, conscientious, and detailed. I have been using his services for 2 years and have been very happy with the results. So happy in fact, that I have referred him to numerous family members and friends. Benito is excellent at getting your yard in order and leaving it for the maintenance crew to take over. Jorge is a phone call away and makes himself immediately available for suggestions and feedback. I would recommend them for beautifying your yard and continuous upkeep! Not to mention his fees are very affordable.
– Monica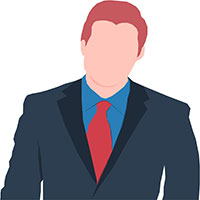 True Professional Landscape Care And Installation


Jorge and his crew are professionals, reliable, do excellent work and are reasonably priced. Beside general lawn renovation they have installed drip irrigation systems for me. He makes a point of understanding in advance what you want done in detail
– Fletcher Phillips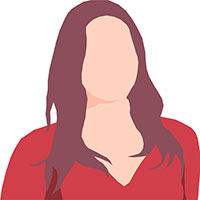 Love My Yard


Jorge and his crew cleaned my son and daughter in laws front and back yard.They moved to a house where the front and back yard had 20 plus years of debris. We are very happy with the results ,a very through clean up.
– Mary Cook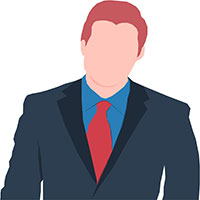 New Plants For The Yard


After having used SB Evolution for general gardening the last six months, I asked Jorge to replant some large pots in the back yard. He went out and selected the plants and had the guys plant and water them the very same morning I asked him to. Yikes, who does that? They are a beautiful addition to a nicely kept yard. I highly recommend SB Evolution. Doug E.
– Douglas Ewins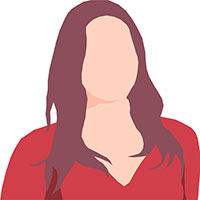 Jorge's Excellent Work Ethic


Jorge has always been a great guy to work with. Super friendly, reliable, hard working and very reasonably priced I would recommend him to anyone who really wants to improve their yard or keep an existing yard well maintained.
– Kym Renga