"Your #1 Premier Landscaping Company In Santa Barbara That Will Transform and Beautify Your Outdoor Environment!"
$10,000 Surety Bond
Dos Pueblos HS Graduate
Business License #71675
Workers Compensation
$1,000,000 Liability Insurance
SBCC student
US Marine Corps Veteran
We've contracted with several landscaping companies over the years. In each case, they start out strong and then fade out as the attention to detail fades and the responsiveness drops. Jorge and his crew have been different. After more than a year, Jorge's crew still consistently attends to the details that are important to us.
Moreover, Jorge is responsive when there are issues, such as irrigation problems, that need immediate attention.
In short, they are professional and we have been very happy with them.
I am a new (and extremely happy) customer with SB Evolution Landscape. Jorge is great to work with and his crew is amazing! Jorge was quick to respond to my request for a clean up project estimate and interest in on-going maintenance work. Jorge came out for an estimate over the weekend and we were able to schedule and complete the work within two weeks. He was right on target with his estimate and the work was completed beyond our satisfaction. I'm so happy I chose SB Evolution Landscape, we're happy with the project they completed and are now looking forward to seeing them bi-weekly for on going maintenance. Thanks!
Jorge and his crew, SBEvolution Landscapes, are absolutely fantastic! They turned my ugly front yard into a beautiful area which all my neighbors have commented about how gorgeous it is. It was a pleasure working with Jorge and his crew, they know what they are doing, they show up on time, they work with your ideas and really care about what they are creating.
I recommend SBEvolution Landscaping to everyone who wants their landscape to be done right! They truly are the best in town. Thanks again Jorge for the yard I've always wanted!
A Reliable & Professional Landscape Company That
Gets The Job Done Right…Everytime!
Meet SB Evolution Landscape: the kind, professional and hard-working landscape team who are passionate about landscaping. SB Evolution is Santa Barbara's leading provider of superior landscaping services to keep your lawn and garden areas looking great all year around!
"Our true passion and #1 priority is ensuring that your garden always looks the absolute best it can be!"
Our team of skilled and friendly professionals truly understands landscaping down to the smallest (and most vital!) details. No matter if you simply want to keep your lawn looking great for maximum curb appeal, or maintaining your own plants and bushes…or even a complete landscape overhaul…SB Evolution Landscape has you covered.
We offer a wide range of landscaping services to suit your exact needs including…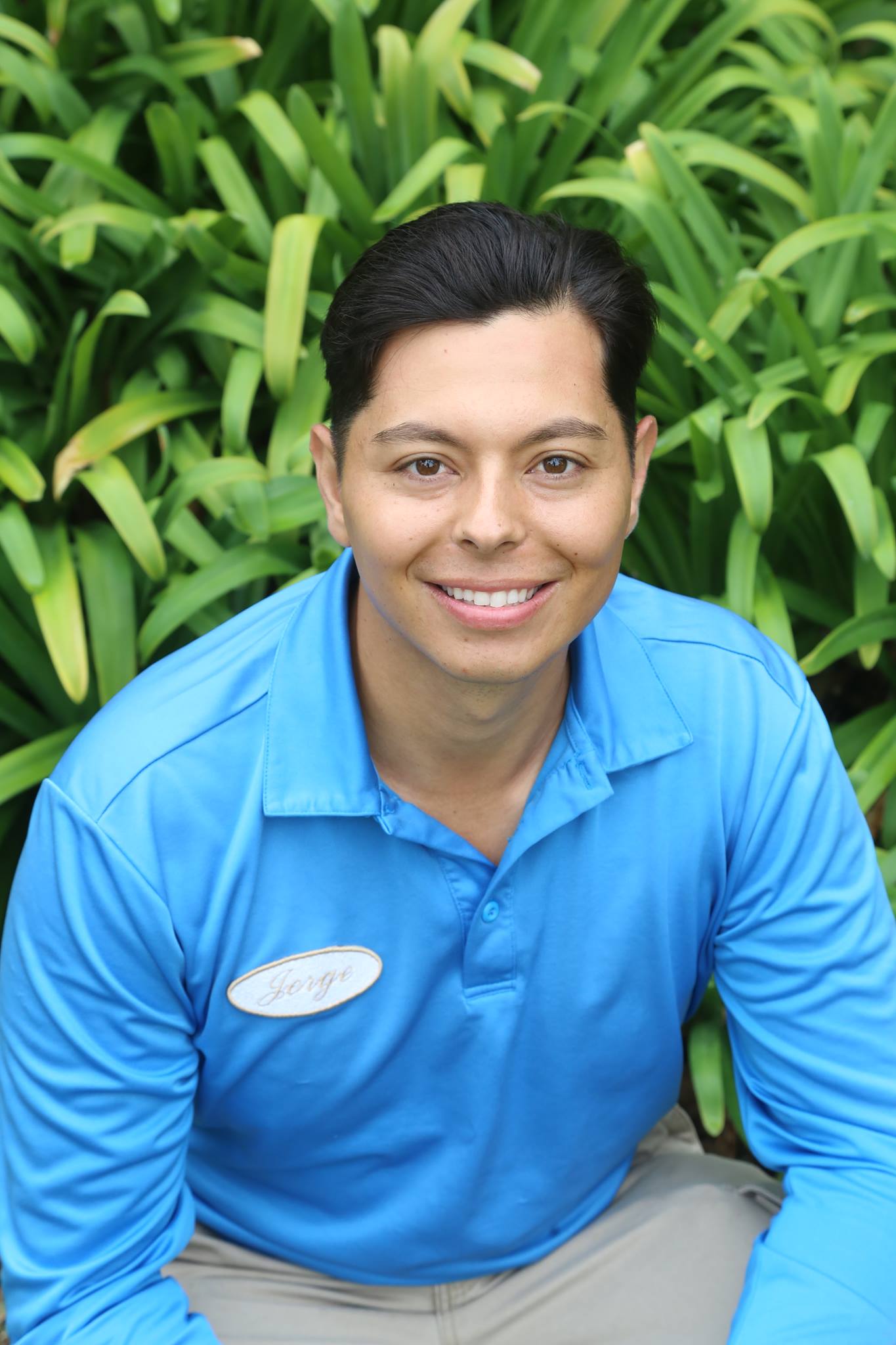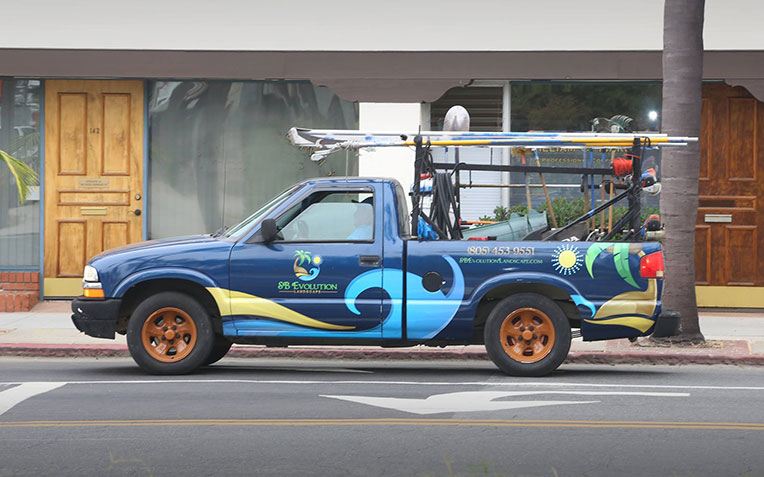 Why Not Contact Us Today To Get Your
FREE

Complimentary Quote?

We'd love to hear from you and your own landscaping needs. To get a free quote, simply fill out the form below and we'll provide you with our most ideal landscaping or maintenance solutions…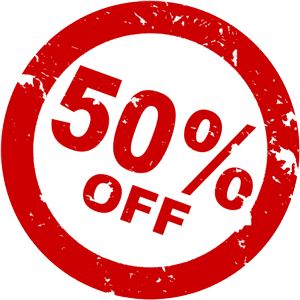 Special! 50% OFF
First Maintenance service only, When joining our Weekly or Biweekly Maintenance Program

We are ready to provide our landscaping services to you NOW! Call us at (805) 453-9551