Residential and Commercial
"The "Drive-up Appeal" Experts. We provide Landscape Maintenance, Irrigation and Installation Services to Improve your Life."
Additional services such as:

Cleanups, Gravel/Mulch/Bark/Decomposed Granite Installation, Hardscaping, Gutter Cleaning, Brush Clearing, Weed Abatement, Waste & Junk Removal and Fire Prevention.
Call us now for professional care and services for all of your landscape needs!
Schedule your FREE Consultation Now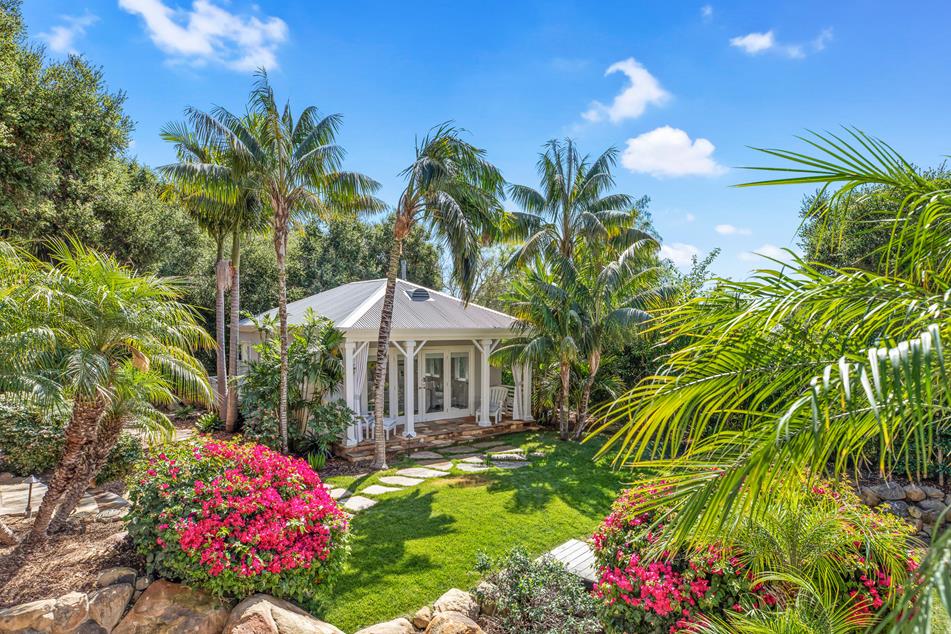 Most Trusted Landscaping Company in Santa Barbara
There are 2 reasons most clients contact us: to bring drive-up appeal to their home or to replace their current gardener. We take these two reasons to heart. We understand how important your landscape is to you. We are experts on drive-up appeal, water conservation landscaping, seasonal and climate planting, irrigation, and much more.
There are many great landscaping services available in Santa Barbara County, but, unfortunately, over time, many take their clients for granted and their quality of service fades like autumn leaves. This became our mission—to never let you become disappointed in our service or to make you regret hiring SB Evolution Landscape. Client service is our top priority. Our friendly, professional office staff will always return your phone calls and do whatever it takes to satisfy your needs or concerns. Our hard-working, experienced gardeners will care for your landscape with the same pride and attention to detail as if it were their own.
On behalf of my company, thank you for visiting our website and please call us to take advantage of the free, no-obligation estimate. We promise to make this the last time you need to find a new gardener for maintenance or landscaper to give more life to the home you love.
– Jorge Cortez owner of SB Evolution Landscape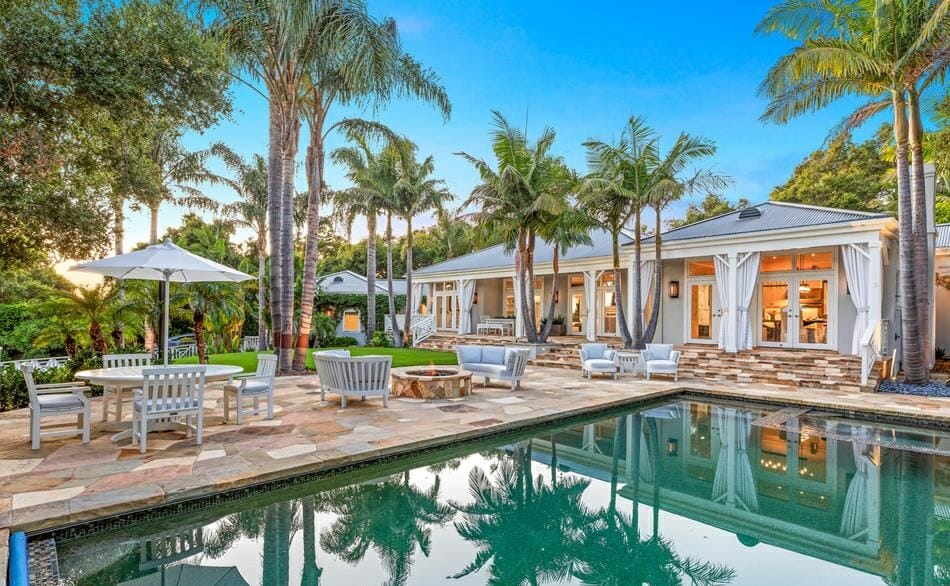 Higher quality service, professionalism, reliability and responsiveness for your needs.
We guarantee 100% money back if we don't improve your landscape in 2 months when you join our maintenance program.
Meet SB Evolution Landscape: a kind, professional and hard-working landscape team who are passionate about landscaping. SB Evolution Landscape is Santa Barbara's leading provider of superior landscaping services to keep your lawn and garden areas looking great all year around!
Our team of skilled and friendly professionals truly understand landscaping down to the smallest (and most vital!) details. Whether simply keeping your lawn looking great for maximum curb appeal, or maintaining your plants and bushes… or even installing complete landscape overhaul… SB Evolution Landscape has you covered.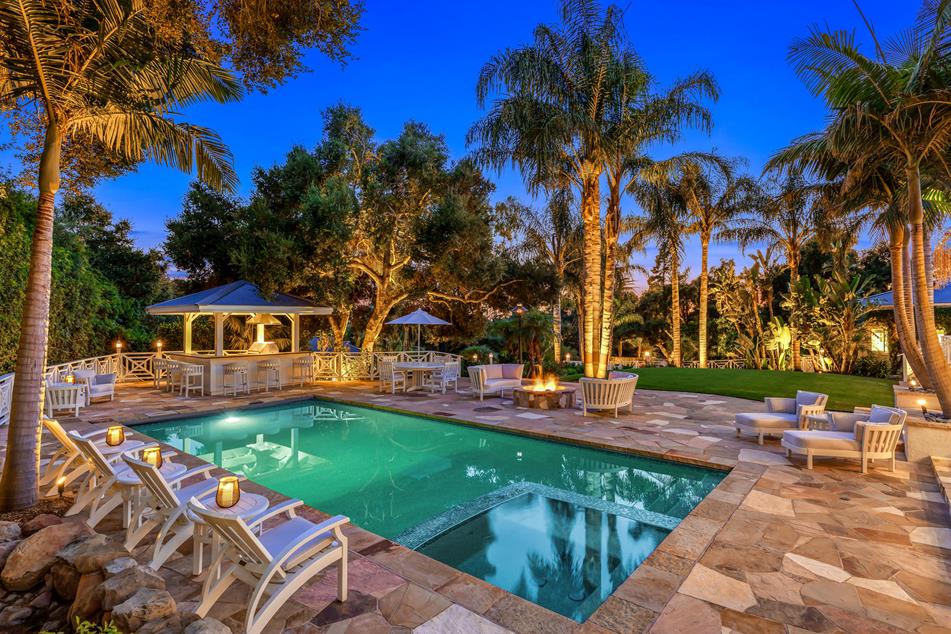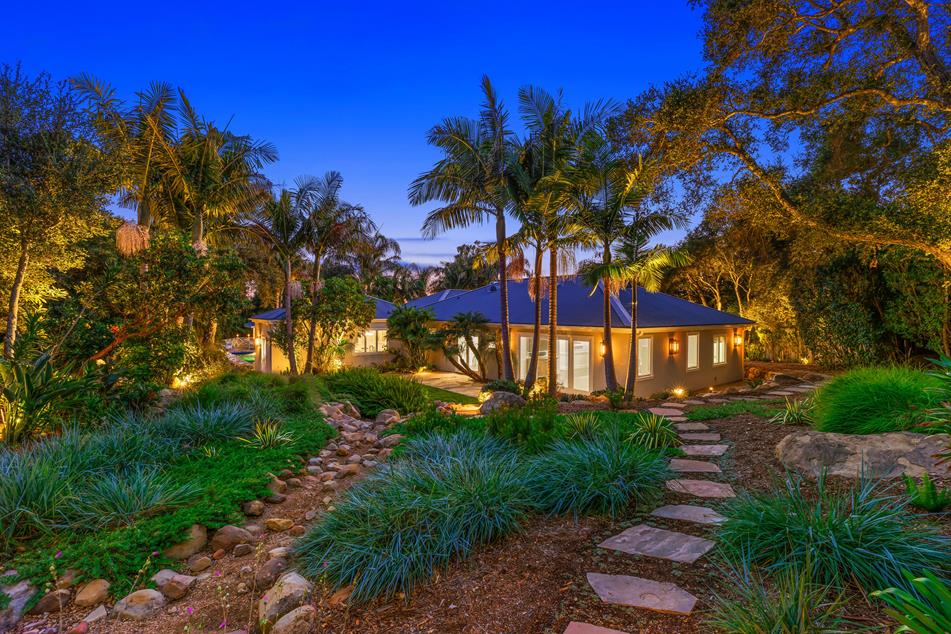 We pride ourselves in giving you the peace of mind that we will answer your phone calls, emails and text messages.
We will return and fix any issues, consistently maintain your landscape on a permanent schedule, pay for damages caused by us, respond to emergencies and create the landscape of your dreams.
We guarantee your money back if we do not improve your home garden in 2 months.
Join our weekly or biweekly maintenance program for a lifetime of client care and benefits. It's time for you to relax. Let us improve your home garden. Call us now!
Started using SB Evolution the first of the year, and have been pleased with their work, completing work in the yard I wanted to be completed.
Last week I called and asked for a crew to come to the site and clean up and trim some trees, getting ready for the annual Spring Cleanup in Mission Canyon.
I was given a separate contract and bid for this extra work. The crew came on time and worked very hard to clean up the property and get the trimmings ready for the June 2 chipping.
When the work was completed, I walked the property with the crew leader and there were some small areas that I had wanted completed and the crew finished up the work to my satisfaction.
I also had four Japanese Maple trees in pots that I needed to be placed in the ground. They placed gopher screens in the hole and planted the trees, which are now doing very well.
I am glad I chose this company to kept the maintenance on my property.
My property is now also ready for the fire season.
Thank you SB Evolution
I have used SB evolution landscape for 2 years, since purchase of my first home. I am very pleased with their service, from routine maintenance to clearing an entire hillside and planting a series of hydrangeas in a shady spot for me, as they are my favorite flower. They are very responsive to emails and phone calls and have given me a bouquet of flowers on completion of both bigger projects. Plus, my roses, orange trees, bamboo, callalillies, begonia and all other plants are so much healthier than when I purchased this property. Thank you Evolution!
They came out with their team and did a thorough investigation of what my yards needed. Jorge and his team are knowledgeable, work rapidly and the work is guaranteed.The office staff is quite helpful and can answer questions you may have. Beverly Silver
I was very impressed with the prompt, professional service from this company. Jorge showed up to go over the tree trimming project, made helpful suggestions and answered all my questions. The team that arrived to do the project was friendly, efficient and cleaned up all the debris spotlessly. I am very pleased with the customer service and high quality of the work of this company. Thank you, SB Evolution Landscape!