What is a landscape maintenance program?
The natural environment is ever changing, always growing and regularly impacted by weather and climactic conditions. Regular maintenance under the eyes and care of a professional will keep your landscape looking trim and neat no matter what Mother Nature has in store. Programs can vary based on how much the homeowner is willing to take on, or the nature of the plants and style of the design. Basic mowing and cleanup can be supplemented by more advanced care such as weeding, fertilization, and pruning, and the frequency can be as little as biweekly visits to as often as every week.
Seasonal landscape maintenance is an important part of a program, as well. As temperatures change, rains increase or leave us in long periods of drought, and sun exposure shifts with the time of year, a landscape crew will be able to carry out necessary upkeep in light of these changes throughout the year.
Key Benefits
The most important reason to consider regular professional care for your landscape is the tendency for landscape problems to get out of control, and quickly. Your busy schedule may mean you need to put off weeding or pruning for just one more weekend. But when the weeds take over your beds and deplete them of nutrients, other plants may suffer. And shrubs and trees left unattended can become overgrown or leggy or fail to produce blooms as readily.
Knowing when it's time to prune or shear these plants is an important part of the knowledge base that comes with hiring a local landscape maintenance company.
Letting a landscape maintenance professional take care of all these routine tasks while keeping a eye out for potential problems leaves you with a pleasing outdoor environment that you can enjoy… when you finally do relax.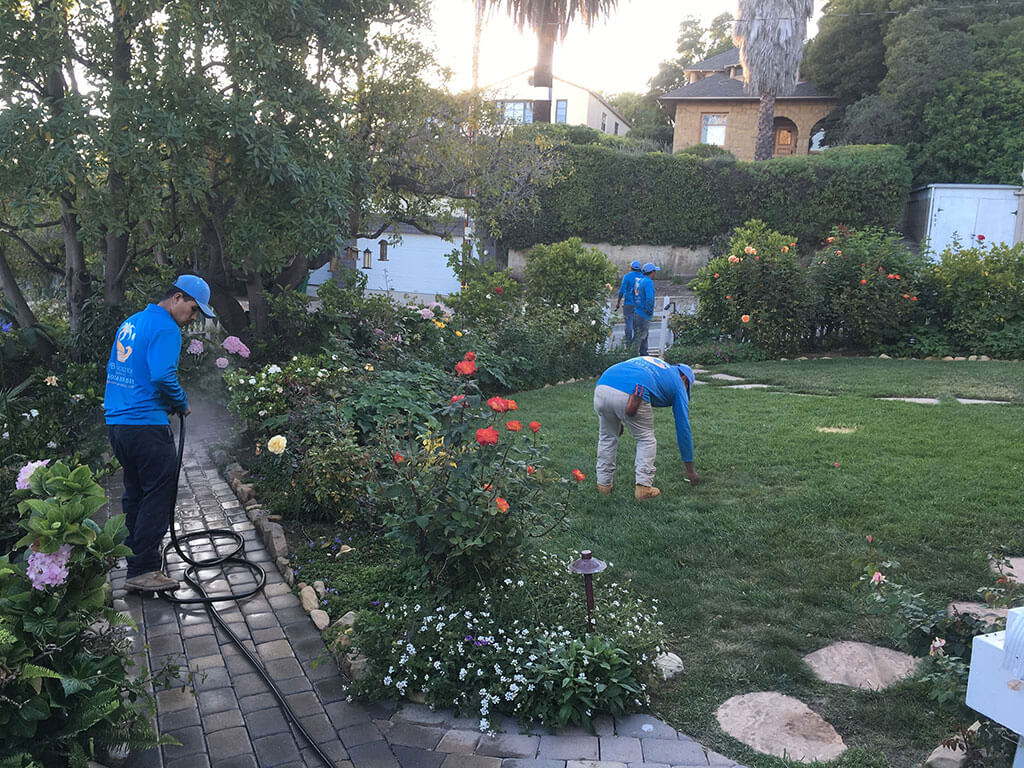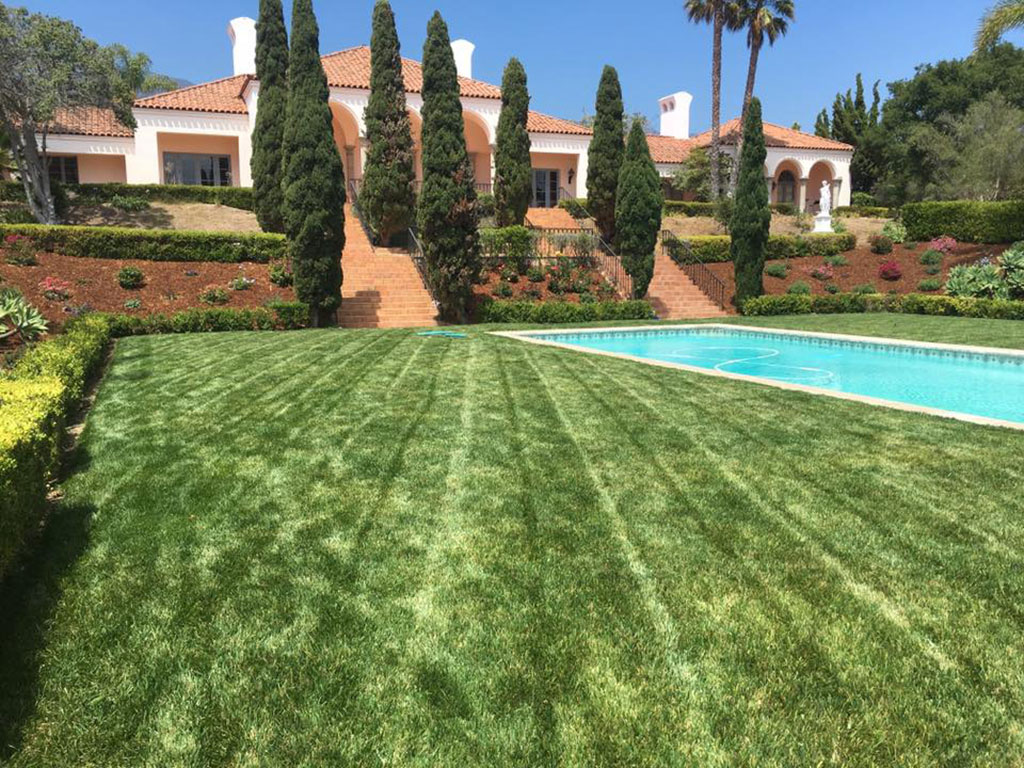 Why Choose Us?
SB Evolution knows what it takes to keep your Santa Barbara home's landscape in top-top shape. Our seasoned staff is not only expert at lawn and plant care, we are personable and approachable as well. We will work with you to set a maintenance schedule that works for your budget and your required level of care.
Finding Landscape Maintenance Services Near Me
Perhaps you are researching the average cost of landscape maintenance versus your budget, carefully weighing the benefit of hiring out the work in light of how much time you have to do it yourself. Consider also that finding a landscape contractor in your area means the work will be done with care and a mindful eye to the particular needs of a Santa Barbara landscape.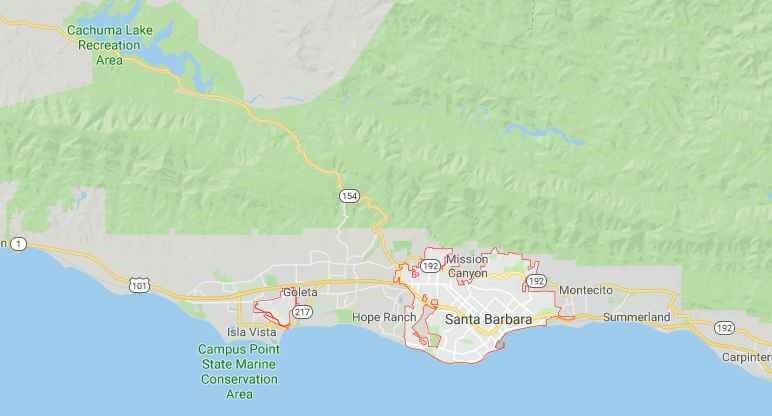 I have used SB evolution landscape for 2 years, since purchase of my first home. I am very pleased with their service, from routine maintenance to clearing an entire hillside and planting a series of hydrangeas in a shady spot for me, as they are my favorite flower. They are very responsive to emails and phone calls and have given me a bouquet of flowers on completion of both bigger projects. Plus, my roses, orange trees, bamboo, callalillies, begonia and all other plants are so much healthier than when I purchased this property. Thank you Evolution!
They came out with their team and did a thorough investigation of what my yards needed. Jorge and his team are knowledgeable, work rapidly and the work is guaranteed.The office staff is quite helpful and can answer questions you may have. Beverly Silver
I was very impressed with the prompt, professional service from this company. Jorge showed up to go over the tree trimming project, made helpful suggestions and answered all my questions. The team that arrived to do the project was friendly, efficient and cleaned up all the debris spotlessly. I am very pleased with the customer service and high quality of the work of this company. Thank you, SB Evolution Landscape!
Get Your
FREE

Complimentary Quote?