Perhaps one of the biggest hindrances to most home improvement projects is the issue of how to remove all the debris and waste left over after completion. A rented Dumpster can be unsightly and may sit out in front of your home for days before it's picked up and taken away. Hauling away junk in one's car is not only impractical and dirty, but knowing just where to take it can be prohibitive. And relying on garbage pickup to take it away can not only result in questionable handling of the waste, a homeowner might rack up unexpected fines as well.
Key Benefits
A professional who offers hauling and waste removal is the unequivocal answer to the issue of cleanup after a major project. Equipped with the proper vehicles for taking junk off-site, an expert in waste disposal can quickly eliminate debris, leaving you with the clean and neat project area you envisioned when you started it.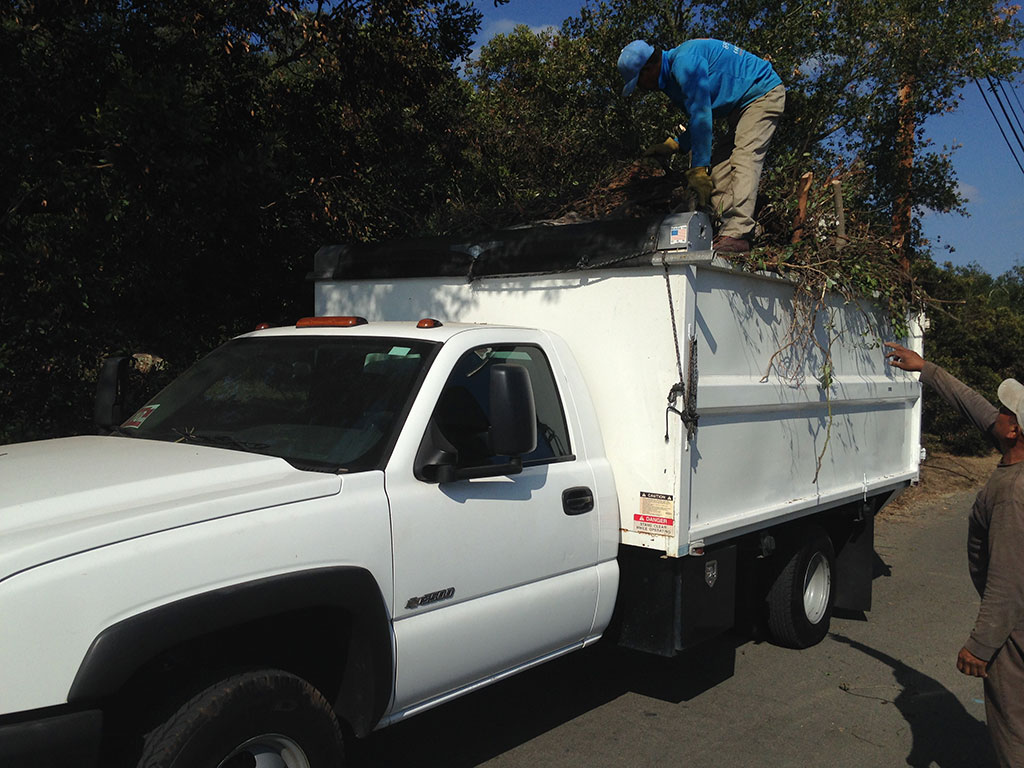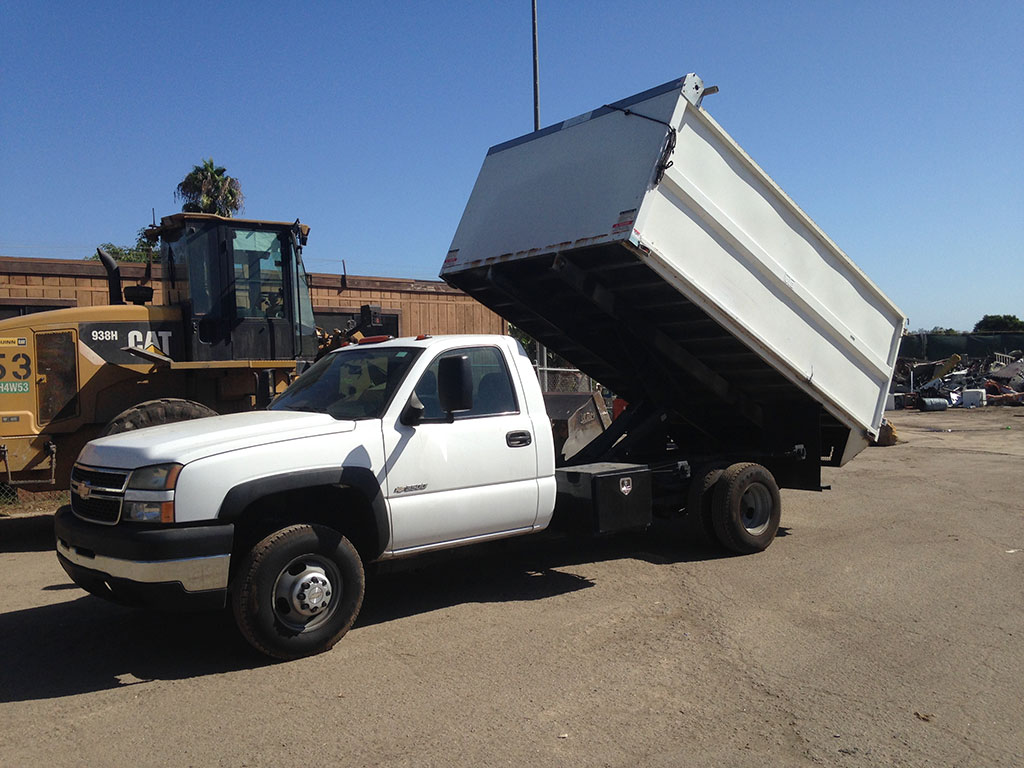 Why Choose Us?
An adept crew of landscape professionals is well equipped to clean up after major projects—because they do it all the time. The nature of landscape installation and cleanup work means SB Evolution Landscape knows how to efficiently remove waste from your project site, and they have the trucks to carry it away, too. Our flexibility and mobility means we book your junk removal pickup around your project schedule so you do not have to live with the debris any longer than necessary.
Get Your
FREE

Complimentary Quote?