Our Services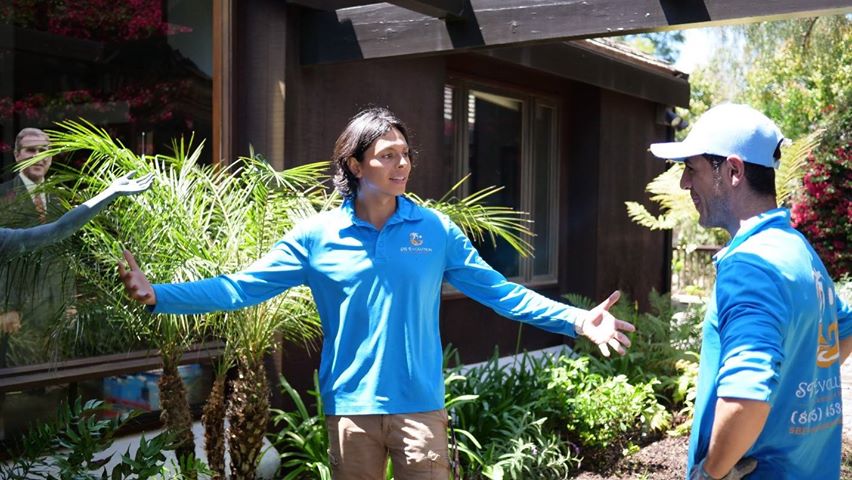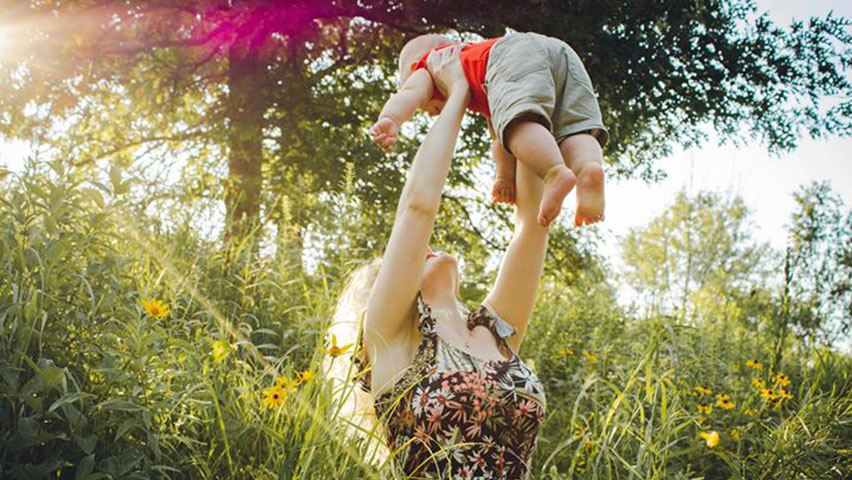 Below you will find a listing of our services, from one-time projects to seasonal maintenance and care. No matter how big or how small the job, SB Evolution Landscape and their landscapers in santa barbara delivers the high level of professionalism and respect our clients and their properties deserve.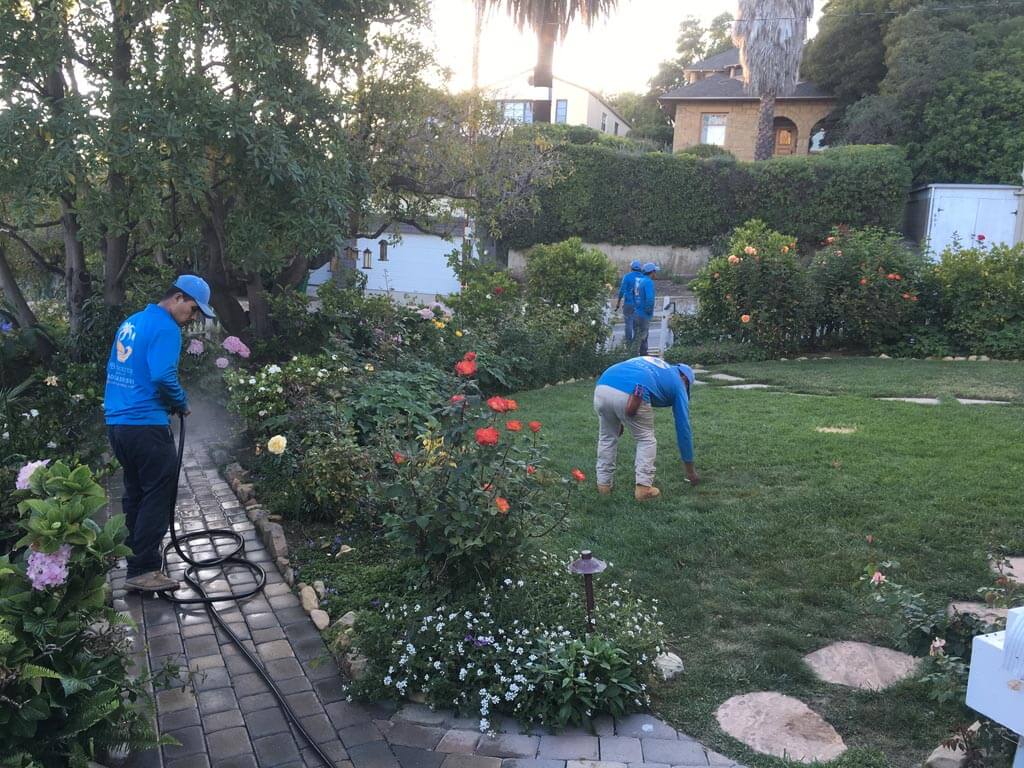 We will work with you to develop a suitable maintenance program—whether weekly or bi-weekly—that will keep your landscaping looking great. From pruning and watering to mowing and cleanup, let us help you determine what services are a priority for your property.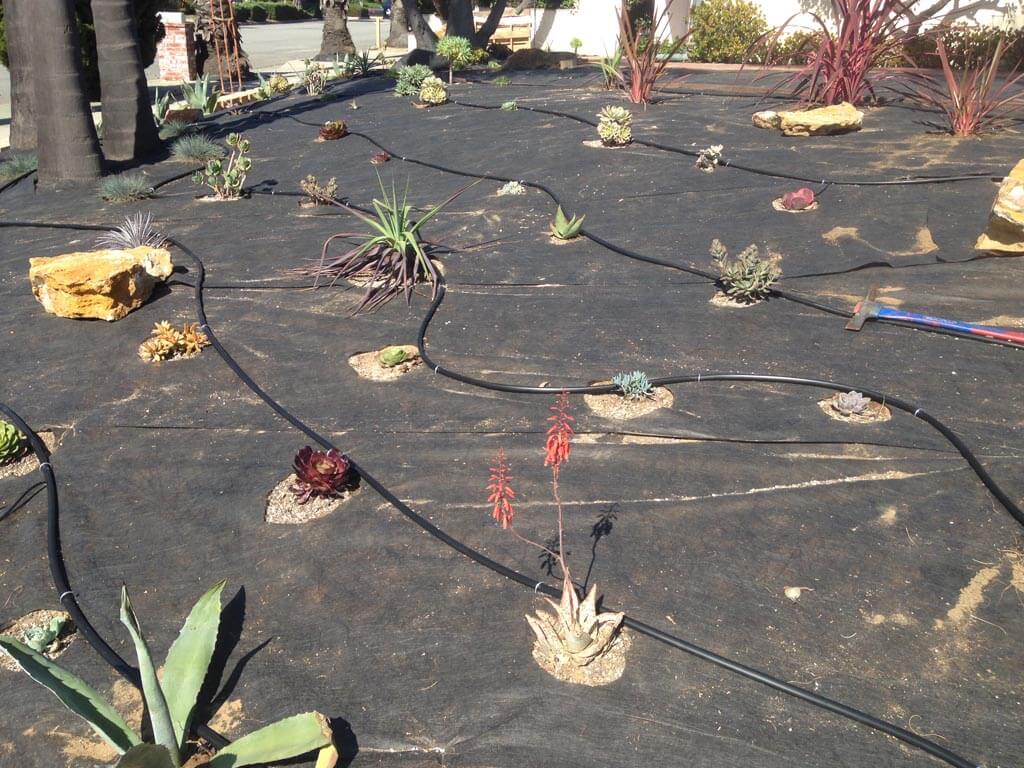 Broken sprinkler heads, faulty valves, or an automatic controller that is improperly programmed—all of these issues can lead to lawn and beds that are begging for a drink. And why run around with a hose each night if you don't have a system? Let SB Evolution Landscape install a new system or repair your current one to keep your landscape looking healthy.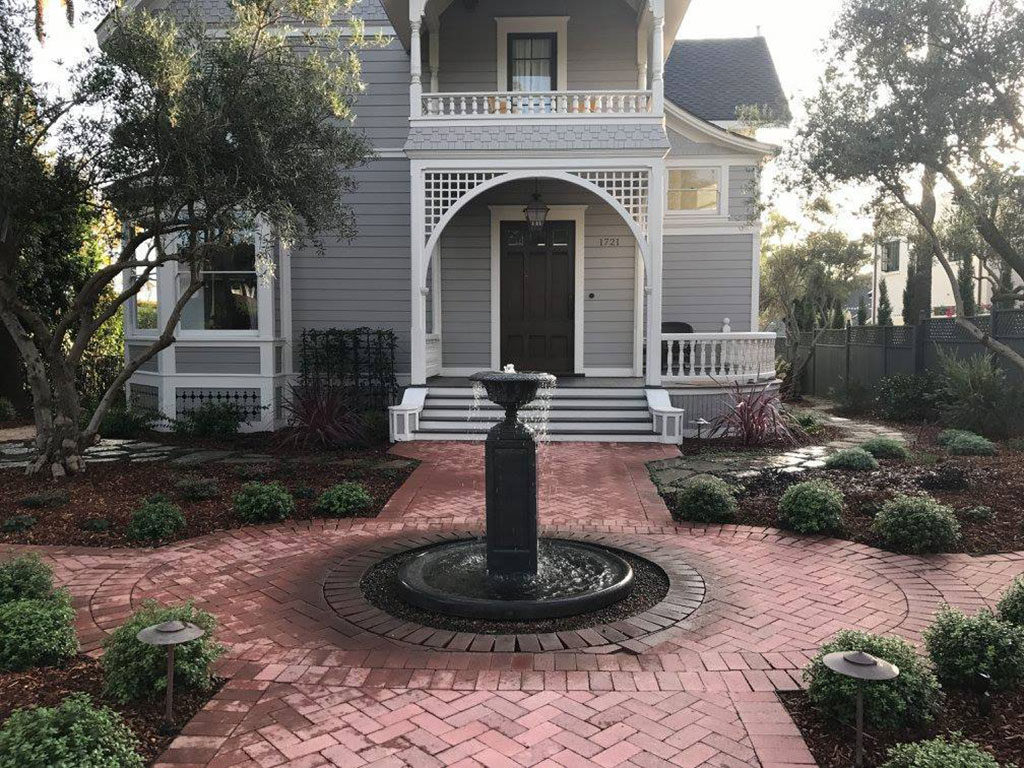 Our clientele is diverse. Just as we care for the look of your home, we know that maintaining the landscape at your business is critical to attracting and retaining clients. Let us set up a maintenance program for your company's property, or even create a design that reflects your business!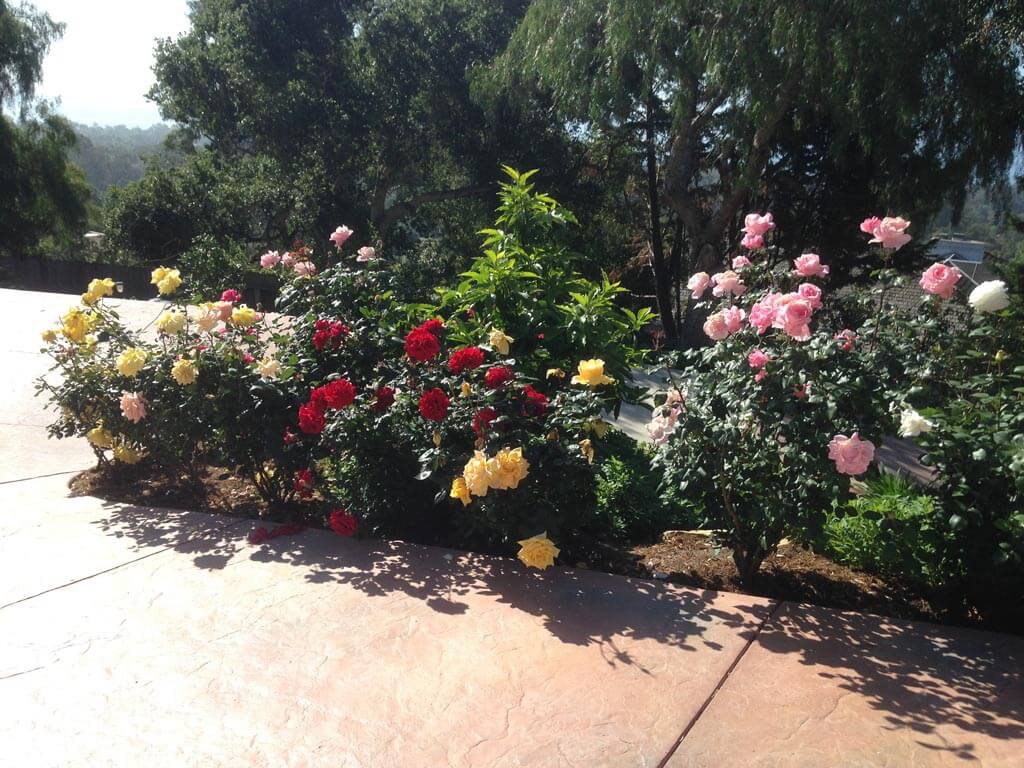 Fertilizing plants can be tricky. As a property owner, you know it's necessary, but how often and what kind of fertilizer is best? With so much confusion associated with fertilization, it's easy to overdo it, or tempting to skip it altogether. We put our expertise in plant health to work in your garden, carefully selecting the appropriate type of fertilizer for each plant, depending on its type and the time of year, and apply it at rates that will help the plants flourish and grow, without stress or injury.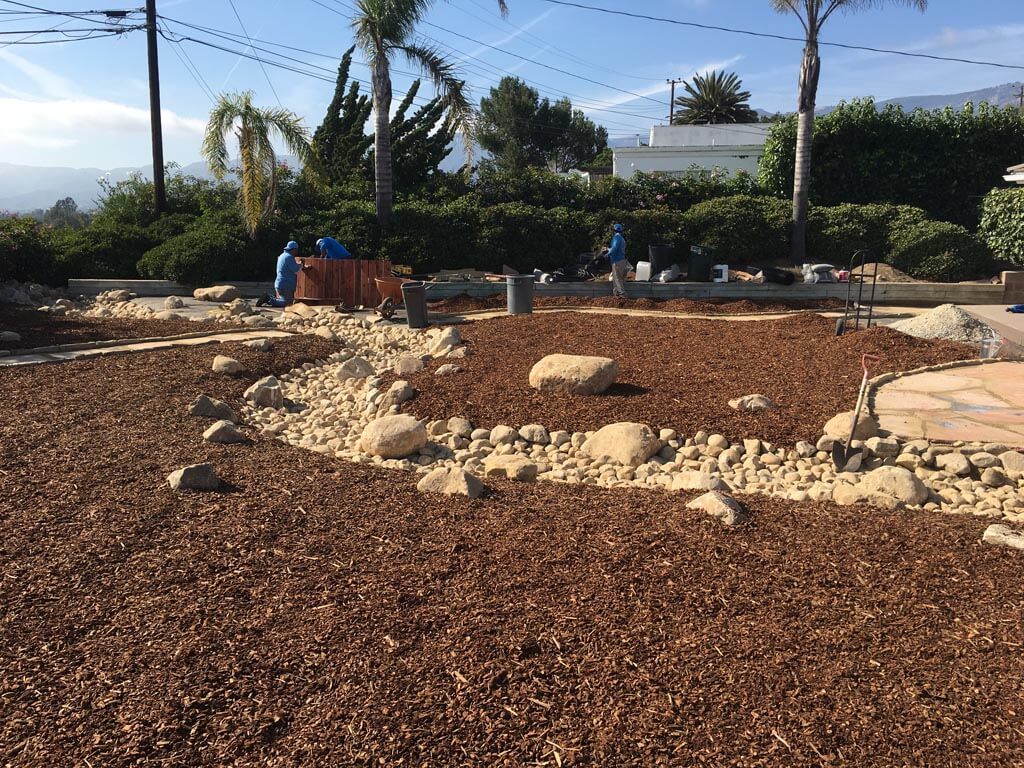 A new garden needs a professional touch. Let us help you select and install retaining walls, driveways,stone walls, walkways, shrubs, grasses, and lush blooms that will bring color and vitality to your property. And because landscaping is not just plants, we will show you how materials such as decomposed granite, flagstones, and decorative bark can complete the look.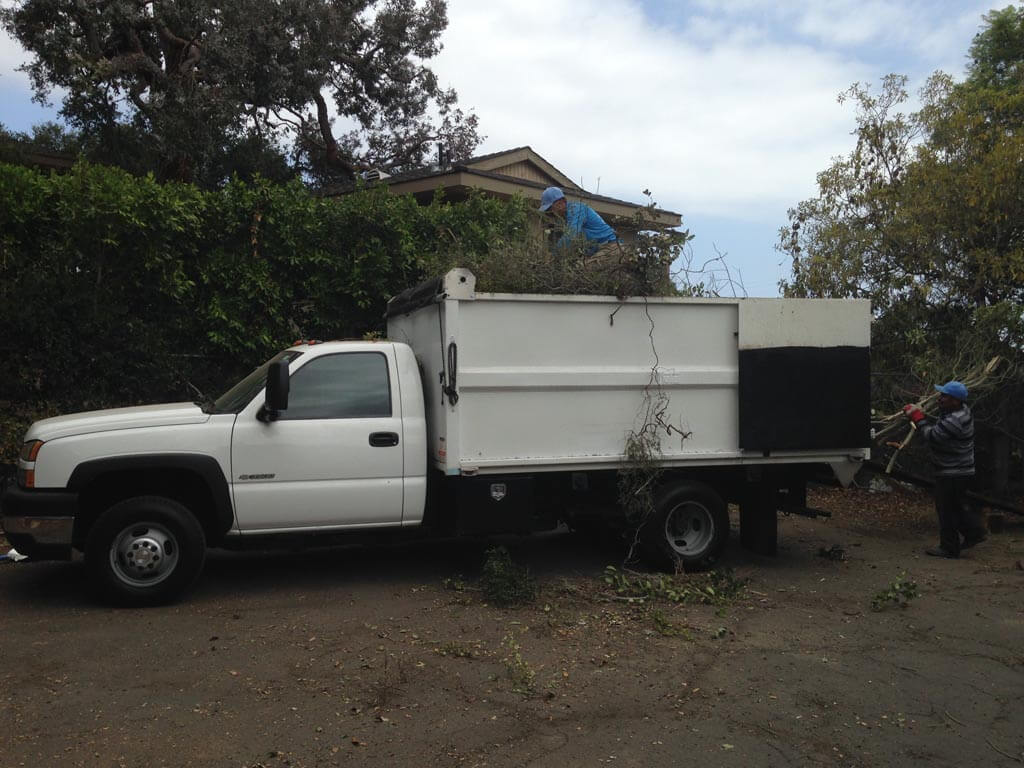 The appearance of your property is our top priority. That's why, when the project is complete, we won't leave you with piles of dirt and construction debris. We have our dump trucks at the ready to haul away the excess, keeping your landscape looking tidy and clean.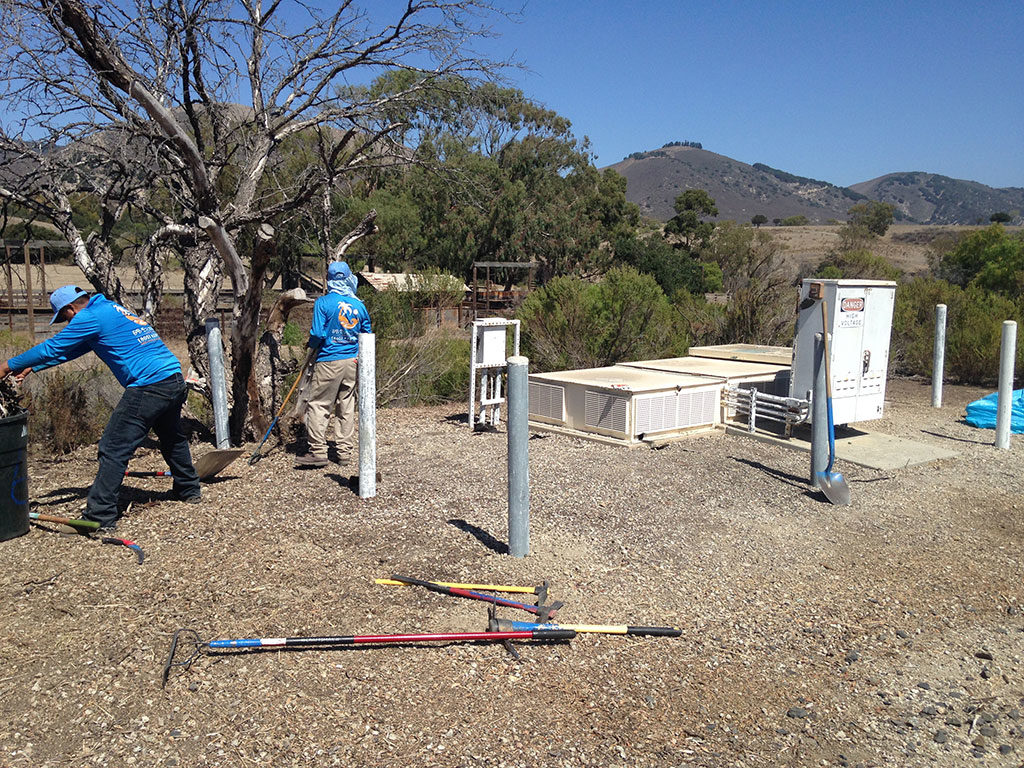 Living in a warm, sunny climate like Santa Barbara has an obvious appeal to us all. But, with comfortable temperatures and infrequent rainy days comes a serious reality that can't be ignored. Drought conditions leave landscapes dry, turning once lush grasses and shrubs into veritable kindling that can help fire spread, well, like wildfire.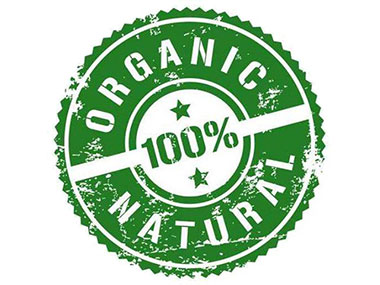 Perhaps one of the most frustrating aspects of gardening and landscape upkeep is combatting weeds. It may seem that no sooner do we pull up every last one that new undesired plants emerge. While it may seem that these weeds are merely taunting us or trying to drive us crazy, there are of course botanical explanations for their persistence.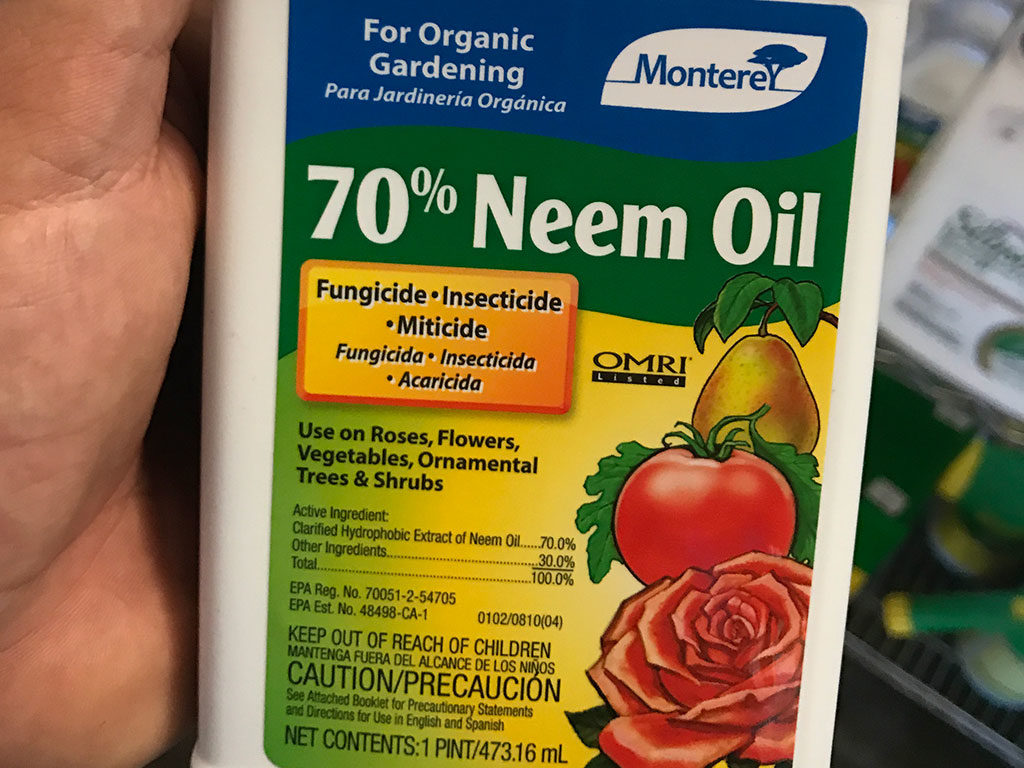 While keeping plants healthy is essential to preventing maladies such as powdery mildew and black spot, often we need to give their defenses a boost with treatments that offer protection and cures for these common plant diseases. Like with any garden additive, the options are many and often confounding to the property owner.