Residential and Commercial Landscaping
When we talk about landscape maintenance,
we think largely in terms of homeowners and their properties. But just as curb appeal is critical to a home's value—whether it is on the market or for your own pride of ownership—maintaining the aesthetic on commercial properties is just as important. The first impression one gets when setting foot on a property lies in the look of the building's exterior and its grounds. The landscaping at businesses sets the tone for what lies inside.
Key Benefits
Keeping up a home or running a business can be time consuming and letting the landscape become disheveled is a very real but detrimental possibility. Local ordinances may dictate landscape standards, leaving a property owner with large fines and fewer resources to meet code. For a business, a weedy lawn or unkempt planting beds may deter potential clients and clients. Having a landscape maintenance program will address these problems, leaving home and business owners free to attend to the aspects of property ownership in which they are experts!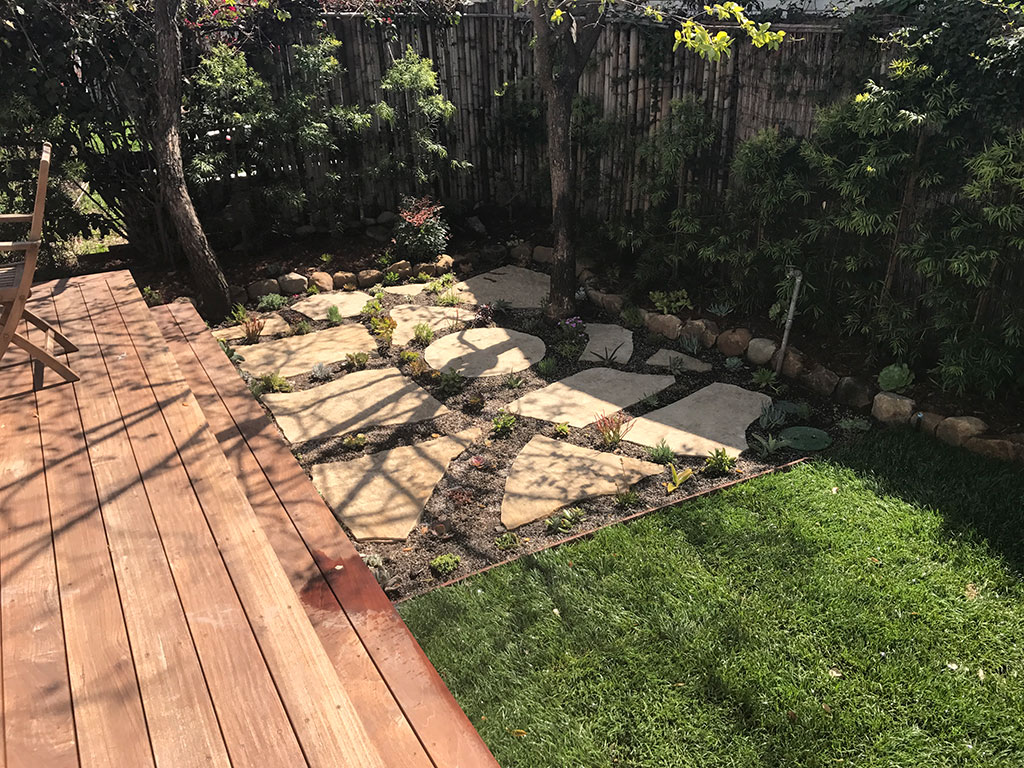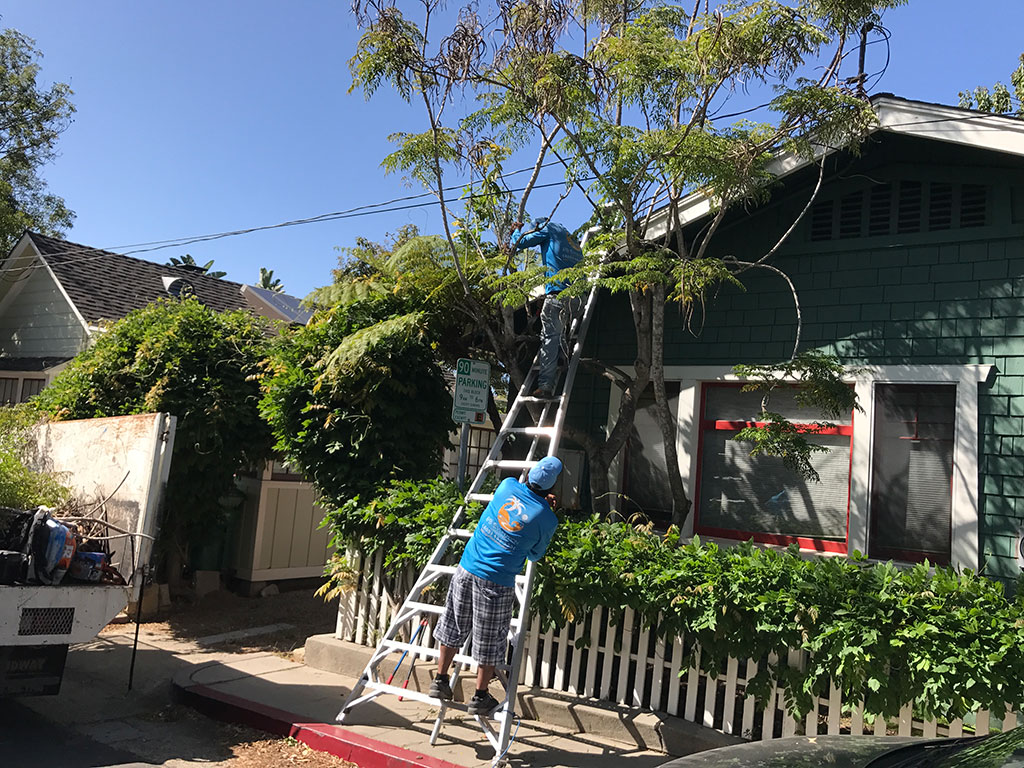 Why Choose Us?
Our clientele is diverse and as such we are well versed in the concerns of both homeowners and business owners alike. We care for the look of your home just as we know that upkeep of the landscape at your business is critical to attracting and retaining clients. With you, we can develop a landscape program that fits your budget, meets your needs, and reflects the look and architecture of your home or business.
Get Your
FREE

Complimentary Quote?