Its reputation primarily that of a small beach town, Summerland, just five miles down the coast from Santa Barbara, is a delight to visitors of the region. Antique stores to browse and the local flavors of small restaurants here make Summerland a cozy getaway for travelers with all tastes. The weather, mild and sunny, makes the area parks and trails a popular destination for hikers and horseback riders, as well.
Cliffs overlook the beaches which are accessible by foot, doubling their value for views and recreation alike. The city grid itself is built into the hillside, rising above Route 101 and offering residents stadium-seating about the ocean, with Lookout Park at its base.
Architecture and style
In keeping with the identifying character of Summerland, homes and businesses here are a subject of pride, with clean detailing and soft colors that are typical of a beachside community. Gone is the Spanish influence that dominates the Santa Barbara region Using topography to their advantage, homes face south toward the ocean, with walkouts on lower levels, under second floor balconies that provide a canopy above. The north side of properties is business-only, accessing garages, parking, and trash enclosures at the street level. However, in a nod to their neighbors across the street, homeowners seem inclined to provide a buffer on this side, allowing a soft wall of landscaping to guide views up and over the home below and down toward the ocean beyond.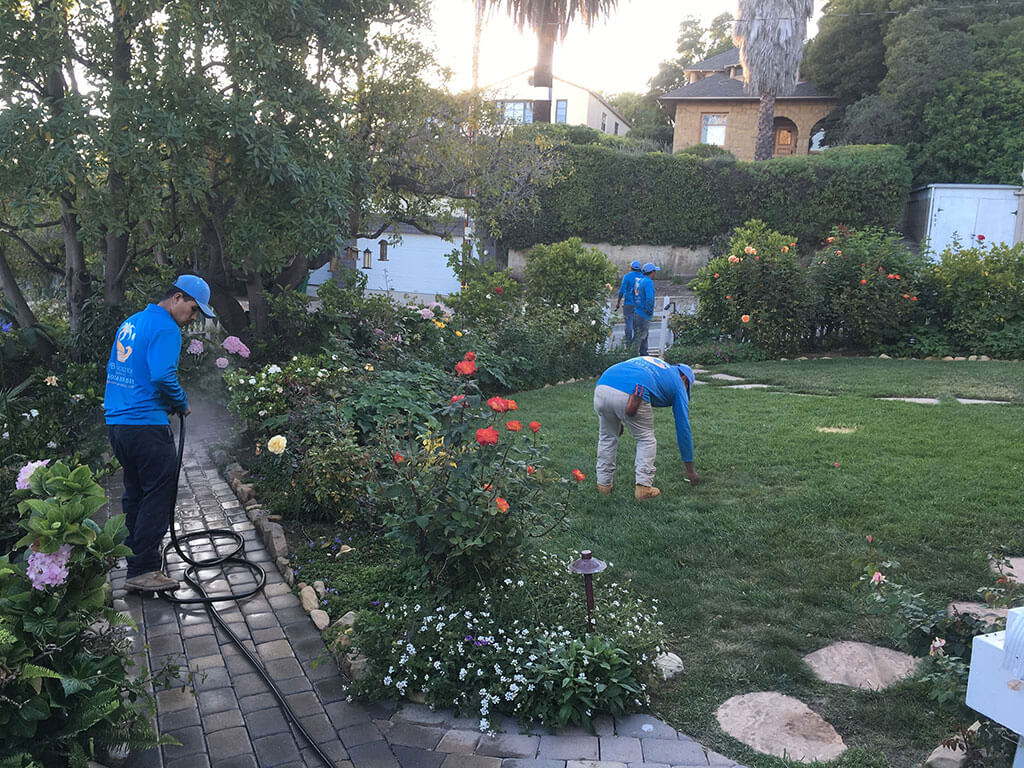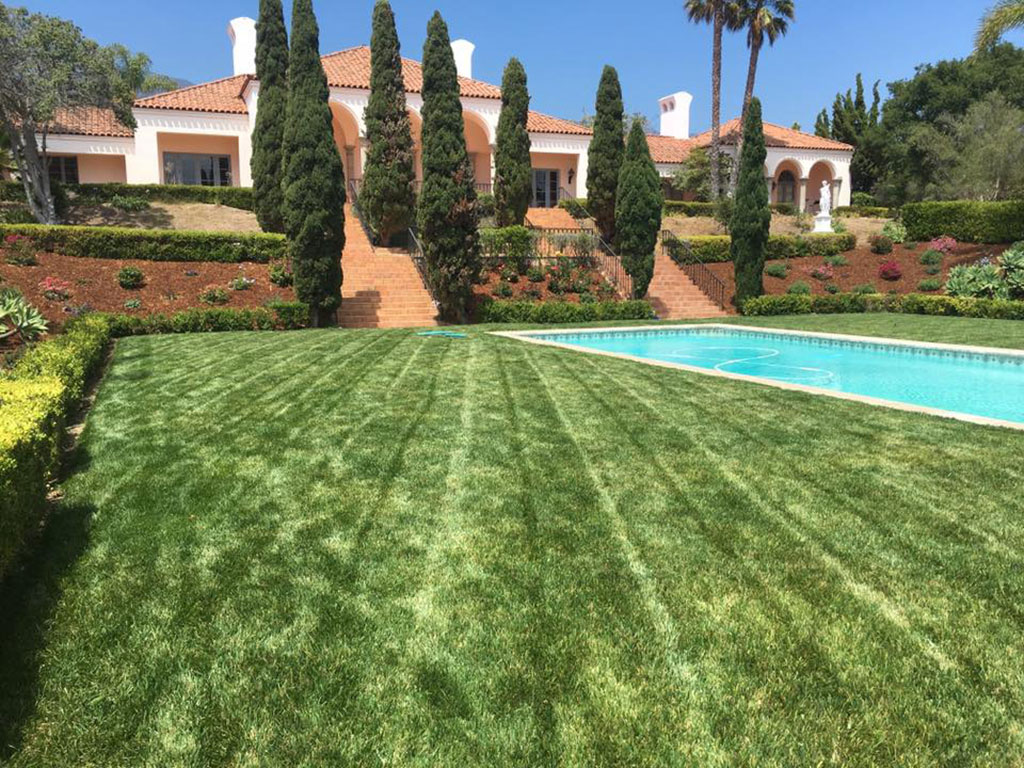 Plants
Buffers aside, landscaping is a fine complement to the south-facing architecture. Plants must be adaptable to full sun and drying ocean winds. Further, erosion of the slope on the hillside is a consideration, thus putting emphasis on planting an adequate groundcover to slow runoff. Selections such as ruschia, ceanothus, and baccaris offer stability and a drought-tolerant solution.  SB Evolution uses a number of techniques to combat these concerns.
Why we love working here
Who doesn't love a beach town?  We truly enjoy working with the homeowners to find clever ways of developing vibrant gardens on Summerland's challenging topography.
Get Your
FREE

Complimentary Quote?