Contact Information
SB Evolution Landscape
15 years of experience
Business License #71675
Workers Compensation
$1,000,000 Liability Insurance
$10,000 Surety Bond
Office Hours
Mon – Fri:   8:00 am – 4:30 pm

Saturday & Sunday:   Closed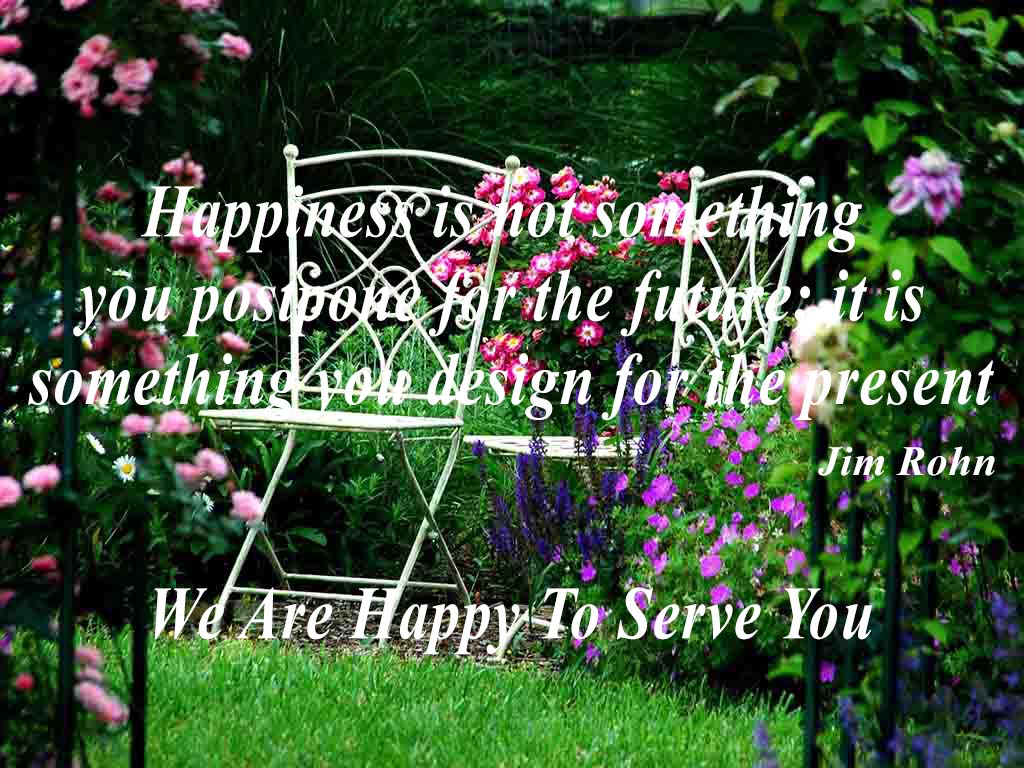 Our Promise
Higher Quality Service, Professionalism, Reliability, and Responsiveness than your Gardener Guaranteed!
Meet SB Evolution Landscape: a kind, professional and hard-working landscape team who are passionate about landscaping. SB Evolution Landscape is Santa Barbara's leading provider of superior landscaping services to keep your lawn and garden areas looking great all year around!
Our team of skilled and friendly professionals truly understand landscaping down to the smallest (and most vital!) details. Whether simply keeping your lawn looking great for maximum curb appeal, or maintaining your plants and bushes… or even installing complete landscape overhaul… SB Evolution Landscape Santa Barbara has you covered.
We pride ourselves in giving you the peace of mind that we will always answer your phone calls, emails, and text messages. We will return and fix any issues, consistently maintain your landscape on a permanent schedule, pay for any damages caused by us, respond to emergencies, responsible crew members, and create the landscape of your dreams.
"We guarantee your money back if we do not improve your home garden in 2 months. We will take before and after pictures to prove it. We listen to you and get the job done."
Join our weekly or biweekly maintenance program for a lifetime of customer care and benefits. It's time for you to relax and let us improve your home garden. Join our dream team now!
Thank You