About Landscape Installation
Creating a great design that reflects a homeowner's vision for his or her landscape is only the beginning in realizing that vision. The next critical phase is the installation, during which plans are brought to reality. A seasoned landscape contractor has the expertise to understand the best methods for installing new lawn, plants of all types, and the beds in which they will reside.
Key Benefits
While a DIY landscape might seem more affordable, it's important to note the reasons why hiring a landscape professional to do your installation might be a better choice in the long run. The plants themselves, for instance, require the right growing environment to grow and reach their full potential at maturity. A landscape contractor will ensure that the planting beds are amended with the right soils and topped properly with mulch, bark, or gravel that not only enhances the look of the plants but protects their root systems. Similarly, with their understanding of the potential for hungry critters to destroy a newly installed landscape, the contractor can recommend and install proper measures such as gopher wire to protect your plants and lawn.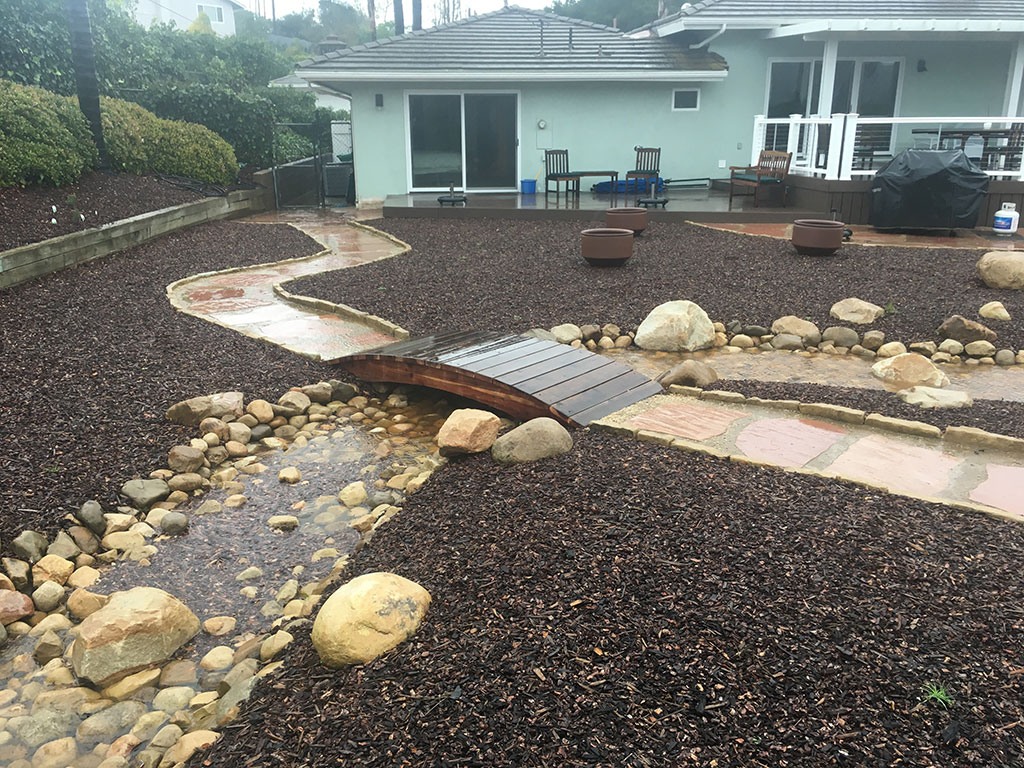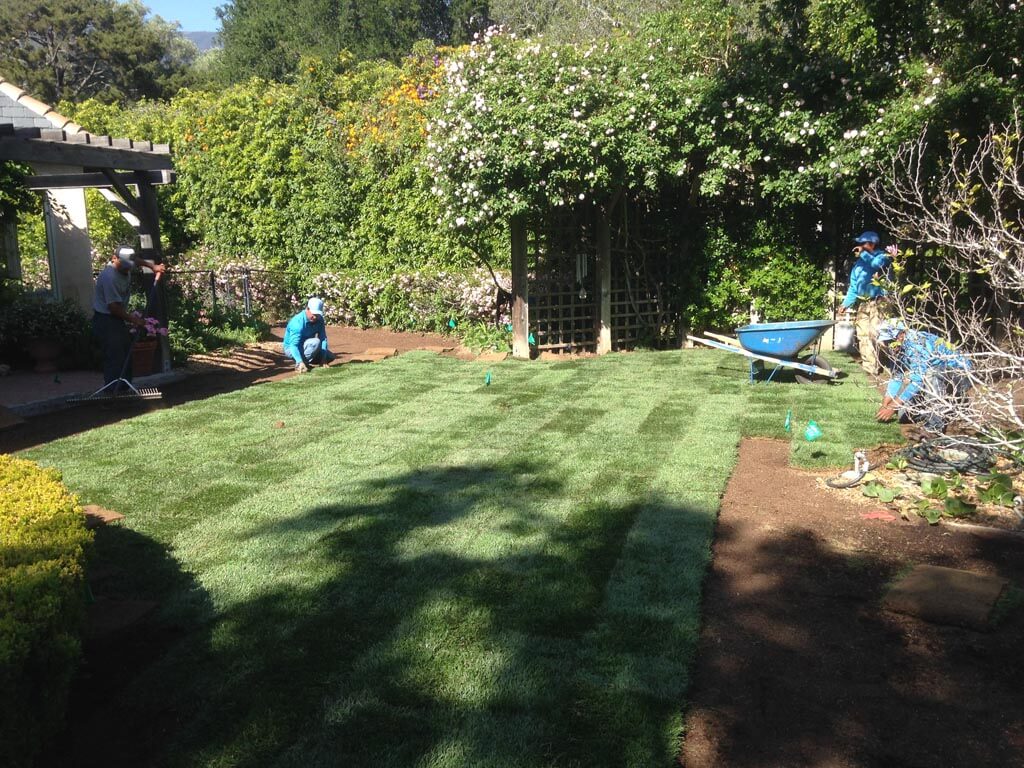 Why Choose Us?
Your landscape contractor is, essentially, your creative partner in realizing your vision for your landscape. With an open mind and ears, your SB Evolution landscaper will seek to understand and execute your ideas in a way that will ensure the long term success of your project. Likewise, our diverse background in distinctive projects such as dry river beds, container gardens, and water features means we approach your project filled with ideas that can help you develop your yard into a dream landscape that is uniquely yours.
Get Your
FREE

Complimentary Quote?