Serving Santa Barbara, Montecito, Summerland, Goleta, Carpinteria, Mission Canyon,
Hope Ranch, Isla Vista, & Tucker's Grove Communities
(805) 453-9551
Our passions are beautifying your outdoor living areas and first-rate client service, like you've never experienced before.
Welcome to SB Evolution Landscape. For more than five years in business, following generations of our family, we have been making outdoor living areas as inviting and comfortable as the interior of your own home. With our passion for creating harmonious garden living spaces, you'll proudly say, you're 'Home at Last.'
Our professional services include the following:
Landscape installation making your outdoor living space beautiful
Regular landscape maintenance to ensure lasting beauty
Fertilization programs, weed treatment, and disease control
Irrigation installation and repair, no more watering chores
Waste and junk removal
Fire prevention
With our Client Satisfaction Guarantee, our 'best in the business' skilled professionals, with their incredible knowledge of horticulture management, we will create and maintain an oasis of beautiful gardens you'll be proud of and, just as important to us, so will we.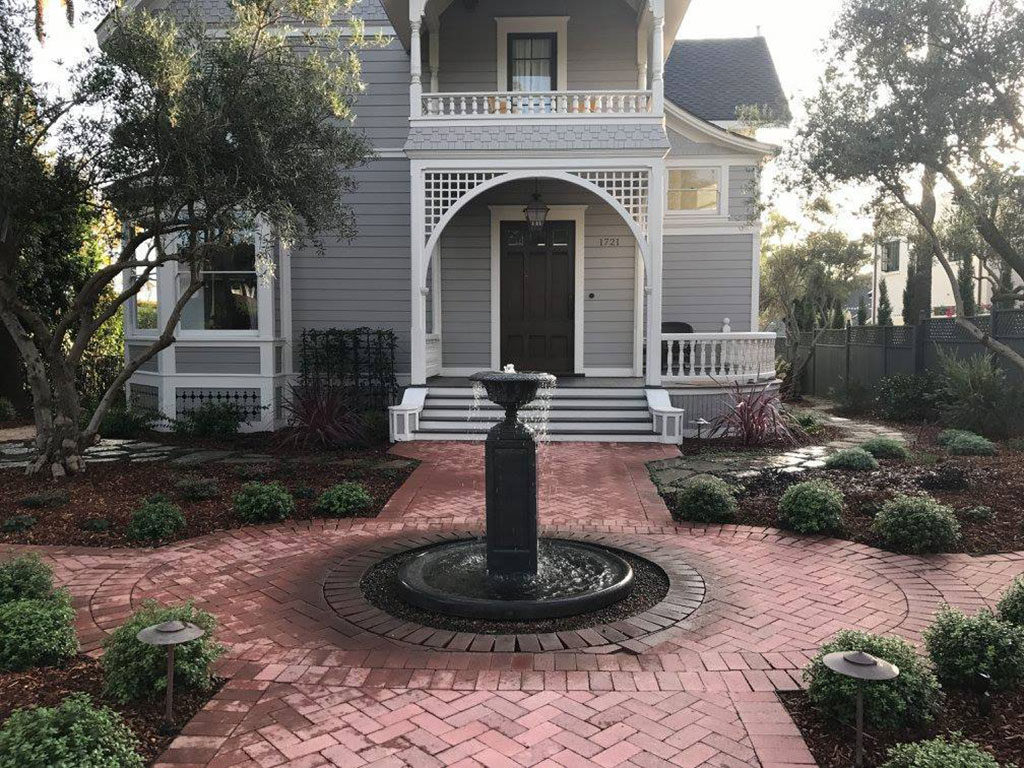 As your home is probably the biggest investment you will ever make, you owe it to yourself to ensure you get top notch upkeep, knowledgeable advice, and total landscaping care. Care that shows your pride of ownership, both inside your home and out. Care that won't break the bank, and care of your home's landscaping environment that's reliable and cost effective.
It's been said, 'a picture is worth a thousand words.' If your garden looked like these,
think of the words people will say about the beauty of your home, and then smile.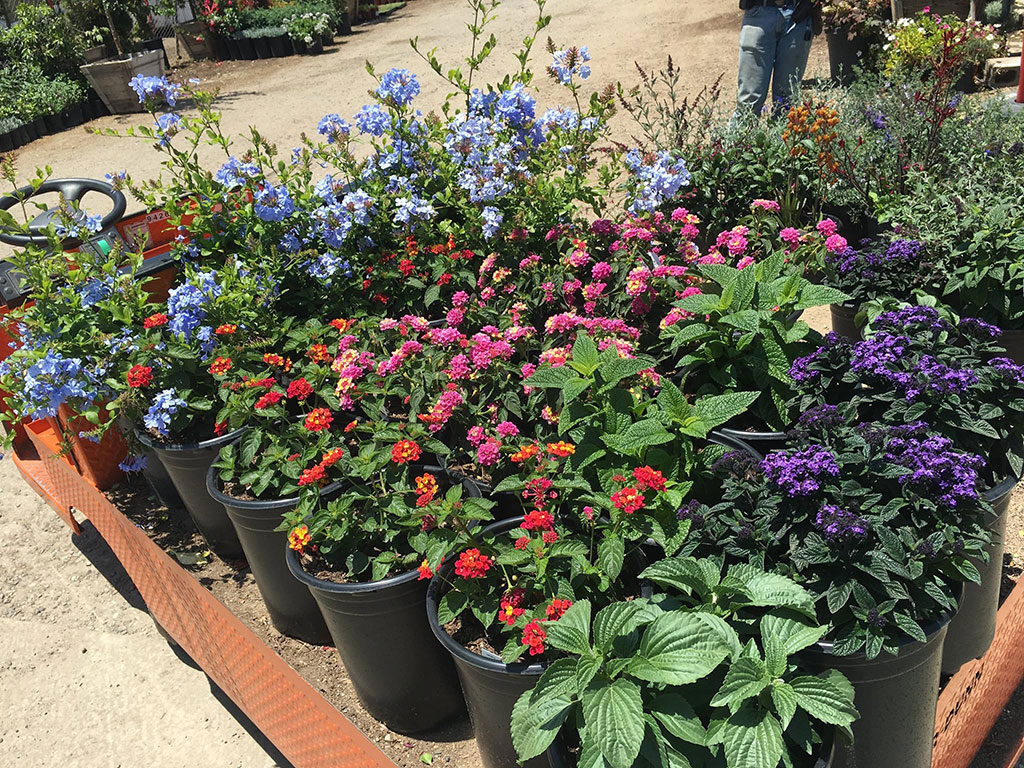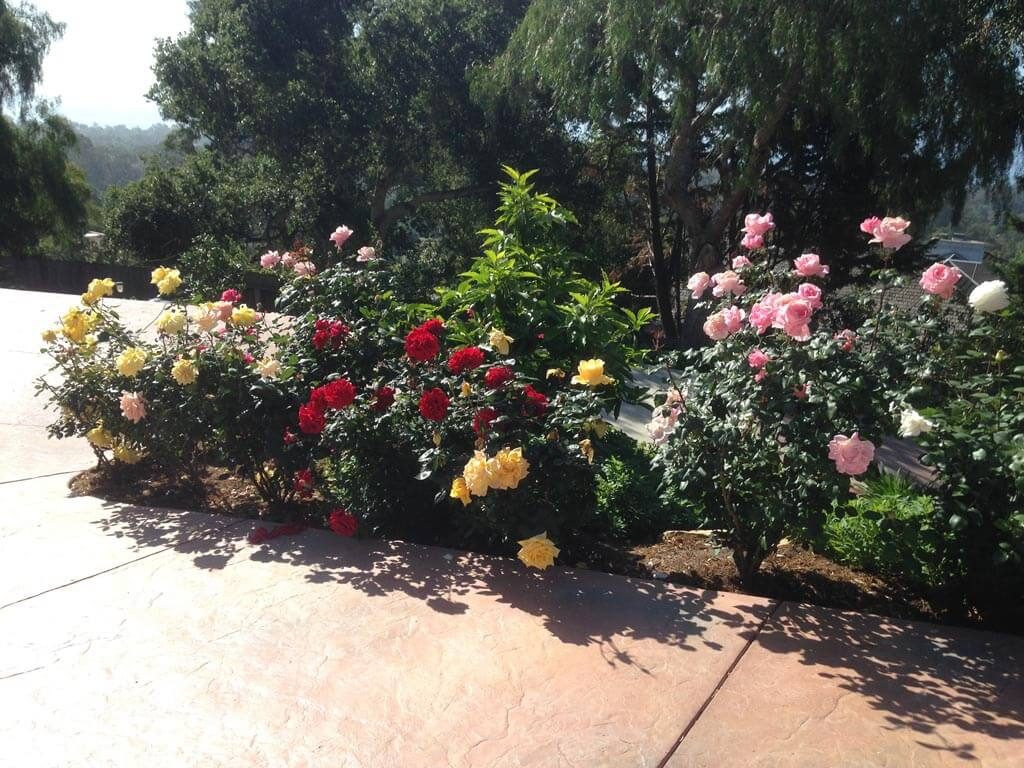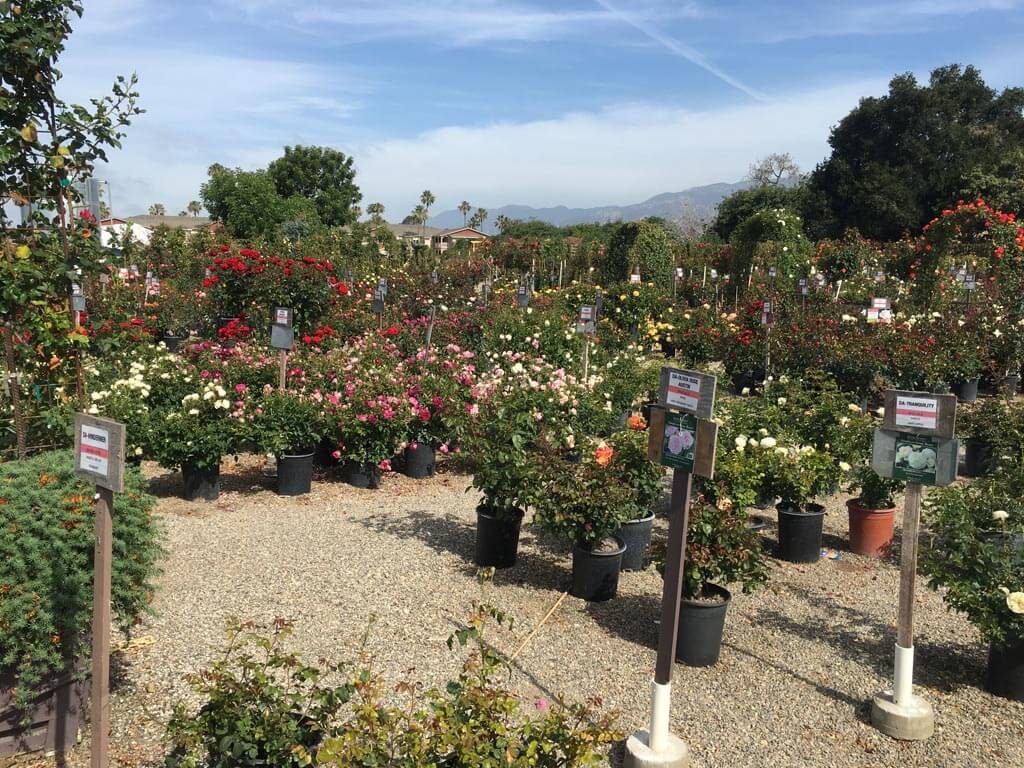 "It was a pleasure working with Jorge and his crew; they know what they are doing.  They show up on time, they work with your ideas, and they really care about what they are creating." – Alberta Williams from Santa Barbara
The easy way to grow a better night's sleep.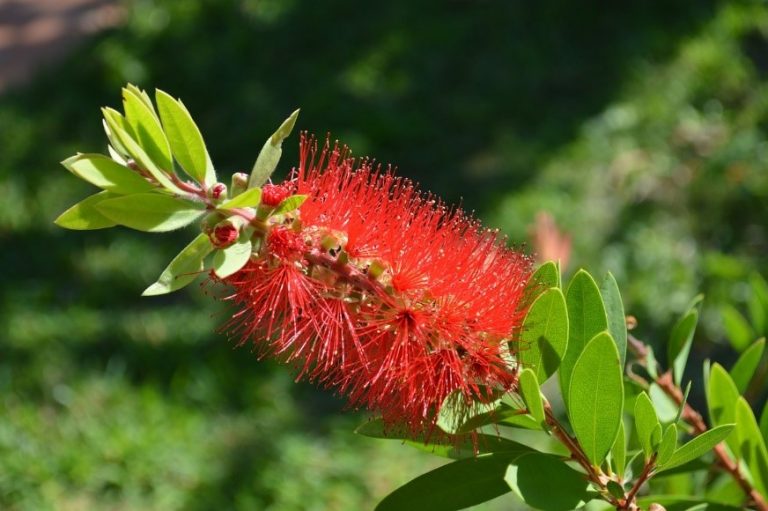 Easy care, Mother-in-Law's Tongue, or snake plant, is known as "the bedroom plant." While most plants use up oxygen at night, this one gives it off, and cleans toxins from the air, giving you a better night's sleep.
Our 2 eyes, 2 ears and 1 mouth assessment policy
Understanding the client's wants and needs is important to us. We personally visit your property, encourage conversation and then give free advice. Answering a client's questions is Job 1. Making the job happen the way we say we will, how we will, and when we will, and always working ensure a happy client, is job 2.
"Super friendly, reliable, hard-working and very reasonably priced.  I would recommend [Jorge] to anyone who really wants to improve their yard or keep an existing yard well maintained."
– Kym Renga from Santa Barbara
Our Mission Statement and Performance Promise to you:
To provide the highest industry standards in all that we do. No cutting corners, always using the very best materials and equipment, doing it right the first time and every time. And most important, employing dedicated and knowledgeable employees who take pride in their work while creating an outdoor living space to exceed your expectations.
We are
licensed

,

bonded

, and

fully insured

with an enviable reputation.
A+ Better Business Bureau rating
Santa Barbara business license #71675
Carpinteria business license #20195089
Workers Compensation, $1,000,000.00 General Liability insurance, Commercial Vehicle insurance and $10,000.00 Surety Bond
15 Years of Experience
US Marine Corps Veteran

Read our clients reviews and video testimonials on Google, Yelp, Houzz and Facebook! Let our beautiful community be the judge and the jurors.
https://www.sbevolutionlandscape.com/testimonials/

Our Best in the Business Satisfaction Guarantee
At SB Evolution Landscape, we offer a 100% money back guarantee. Should we not be able to solve the problem, and if you're not totally satisfied with our work, in any way, we will fix it free of charge. Guaranteed!
Our passion is creating beautiful outdoor spaces.
Our business is Landscaping.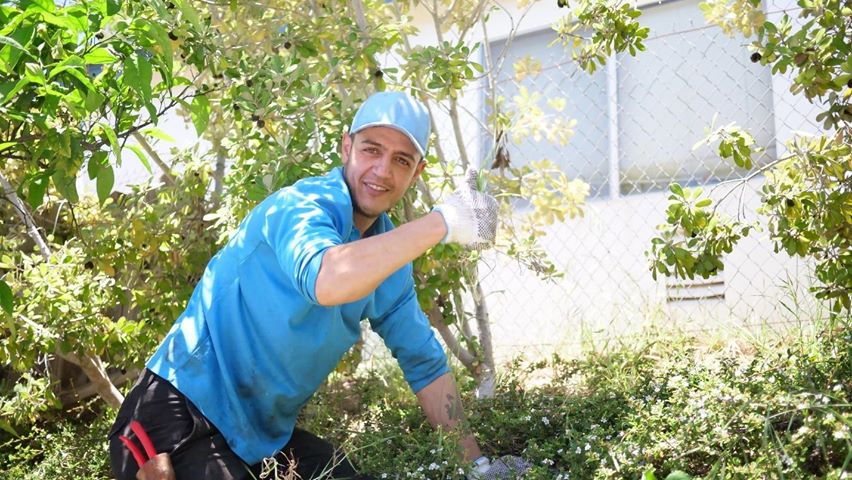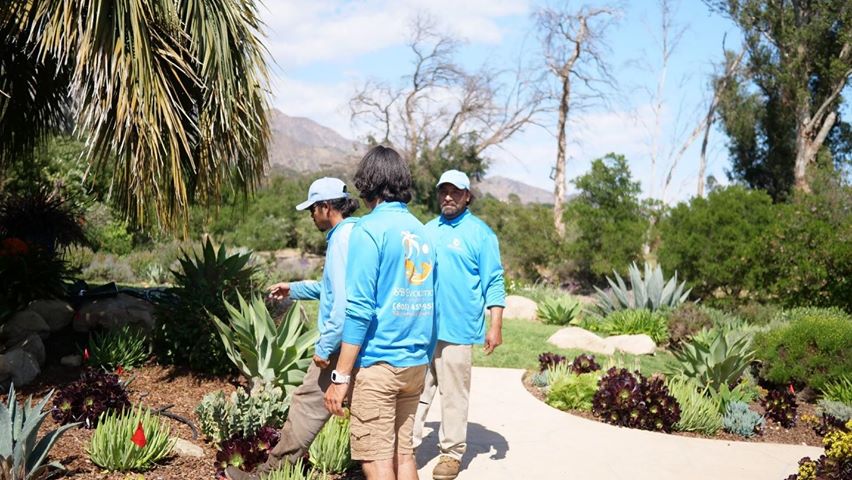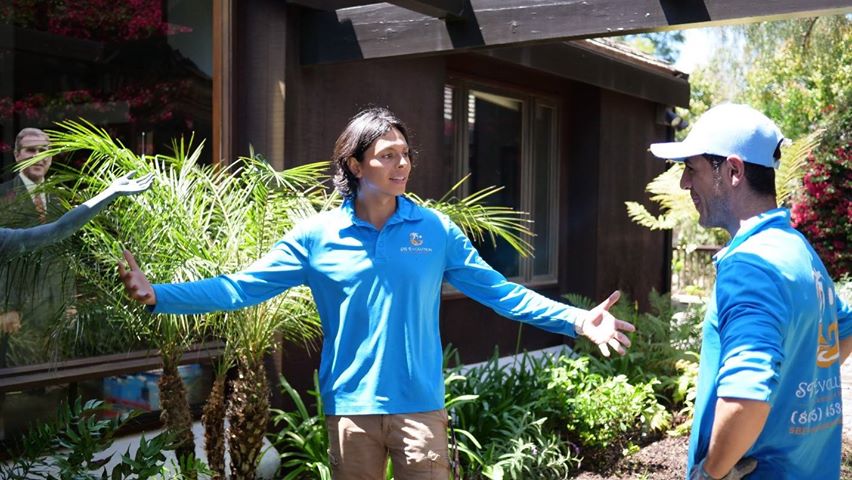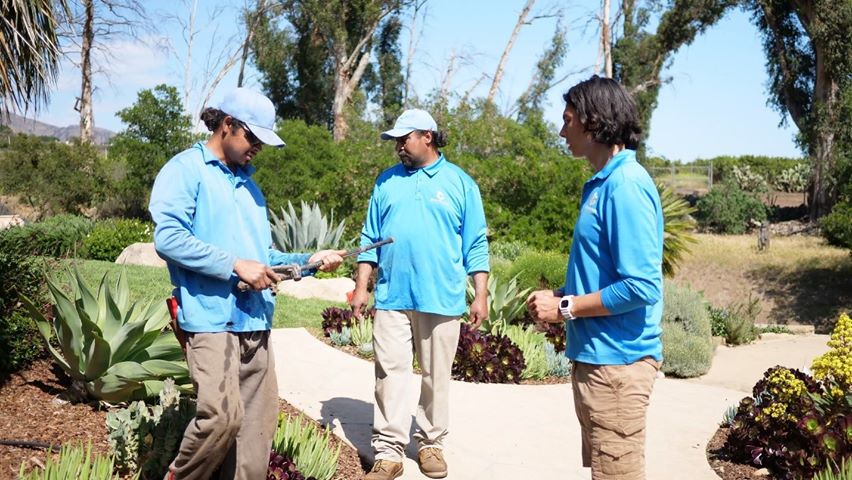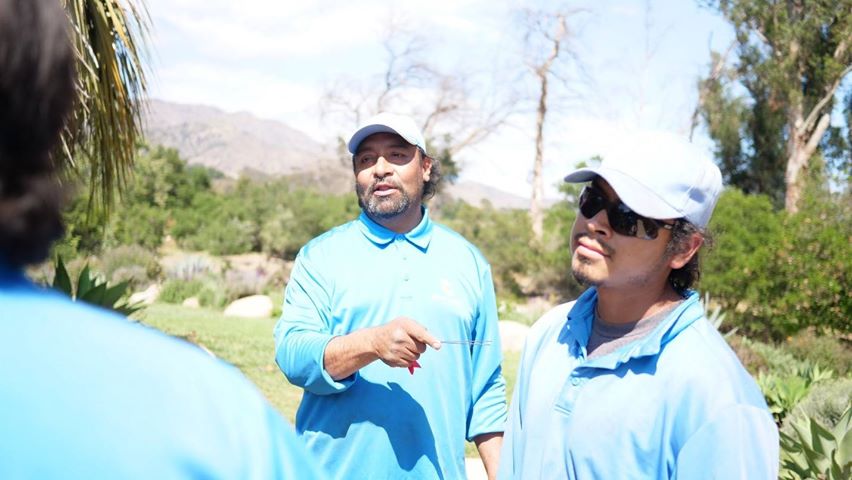 We are SB Evolution Landscape

The most Trusted Landscaping Company in Santa Barbara County.


Please visit our website below


https://www.sbevolutionlandscape.com/


Or call us at (805)453-9551