About us
Most Trusted Landscaping Company in Santa Barbara
US Marine Veteran Owned and Operated
Jorge Cortez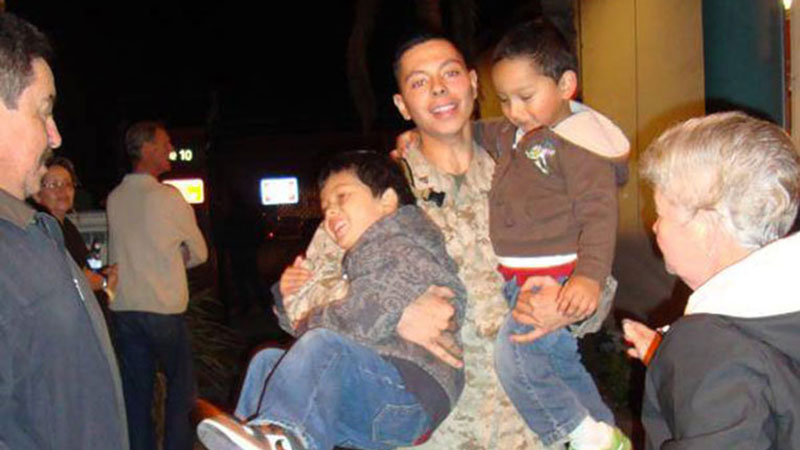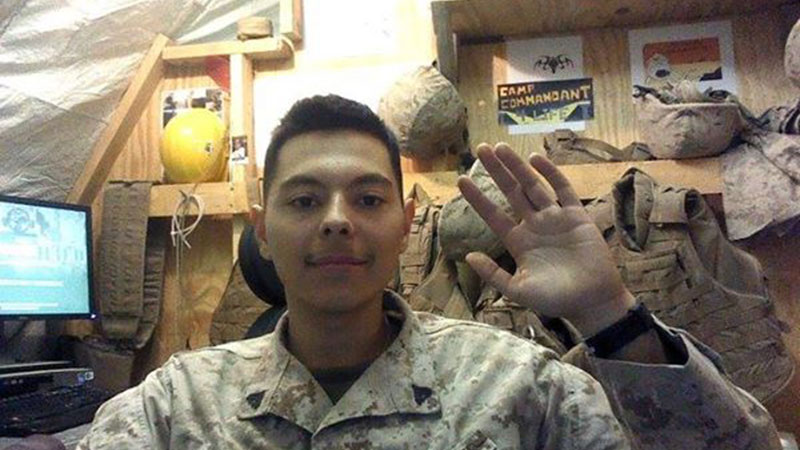 Following in the footsteps of my father who continues to work in the gardening and landscape maintenance business for over 35 years and my older brother for 15 years, I created SB Evolution Landscape in 2014 because I share their love of nature and the outdoors. I get true satisfaction from caring for the outdoor environment and tapping into the energy the plants provide. I find great joy in realizing the beauty of a thriving landscape.
I grew up right here in Santa Barbara, graduating from Dos Pueblos High School in 2007. I went on to join the United States Marine Corps and, after completing a tour in Afghanistan and receiving an honorable discharge, I continued my education at Santa Barbara City College. With 15 years of experience in landscape maintenance, I combined my passion for the land with my business acumen and founded SB Evolution Landscape.
Most importantly, you will find that I am friendly and outgoing, with the approachable kind of personality that opens the lines of communication from the start. My clients feel comfortable describing their vision for their properties, knowing that I am receptive to their ideas and well equipped to make them a reality.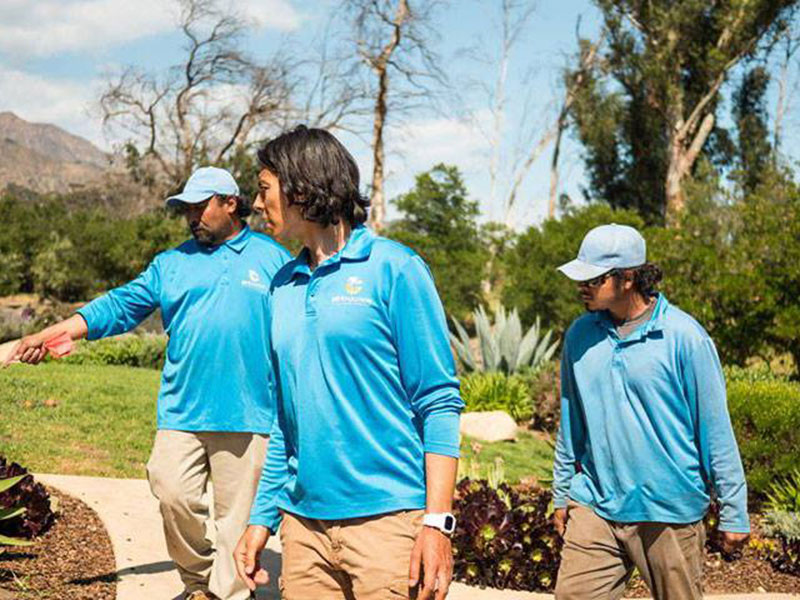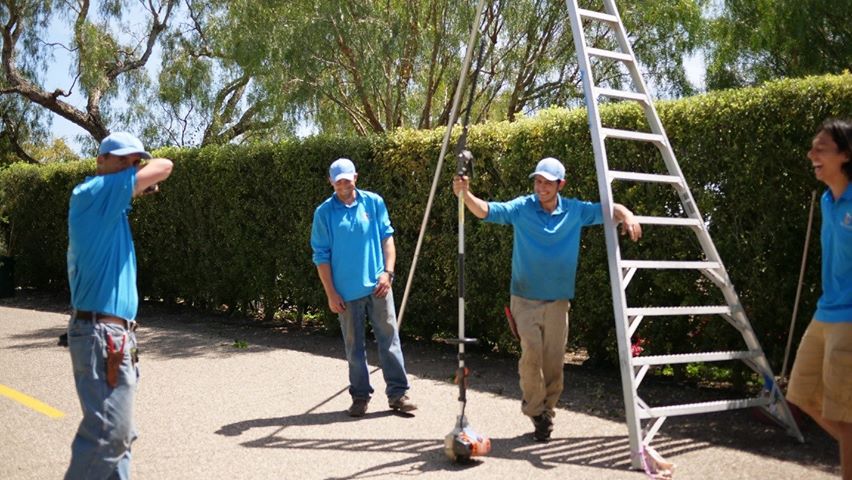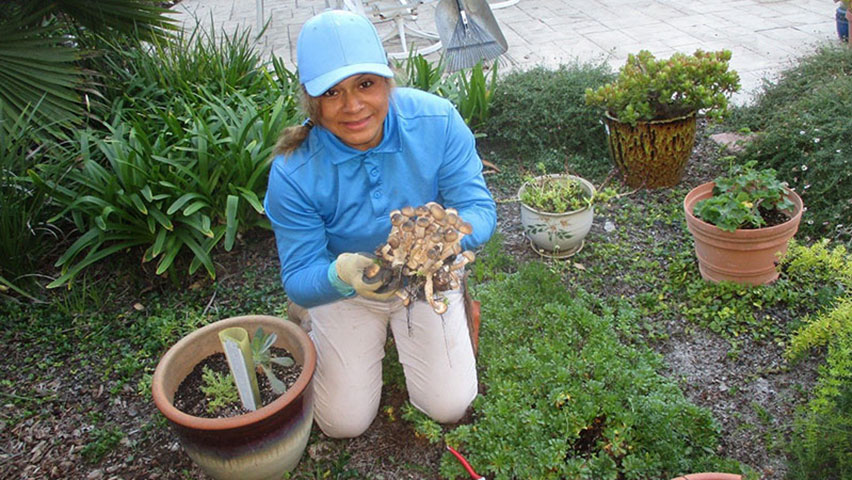 Established in 2014 Inspired by a family steeped in the landscape maintenance and design business, Jorge Cortez created SB Evolution Landscape to continue that tradition. Proudly serving the Santa Barbara, Montecito, Hope Ranch, Goleta, and Carpinteria communities, the company is devoted to its clients, putting homeowners' and business owners' interests first while instilling in them a confidence that their landscapes will be maintained with the utmost care and expertise.
SB Evolution Landscape brings an expert level of knowledge, drawing from years of experience to understand and realize the great potential of our region's native and adaptive plant species. Professionalism like this, coupled with a commitment to meeting the unique needs and vision of every property owner, results in long lasting landscapes that thrive and create beauty complementary to the homes and businesses they surround.
Just as a landscape must be responsive to its environment, SB Evolution Landscape believes in responding to its clients. With reliability and respect at its core, the company's mission is to service each property with an attention to detail and a passion for perfection.