Finding commercial landscaping company in Santa Barbara can be a bit of hard thing to deal with.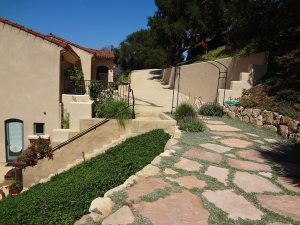 Sometimes,searching the internet, as well as the yellow pages,can be a real hassle.
that has expert levels of knowledge, as well as years of experience who understands and even realizes that there is great potential in all of the adaptive and native plants is difficult. You also need to find a landscape professional that has a lot of professionalism, as well as commitment that will meet your unique needs and the visions of your property. You want a long lasting landscape that will thrive and be able to have a beauty that will complement your business and home.
Commercial landscaping in Santa Barbara is one way that you can help improve the curb appeal of your business, and even do so with your home.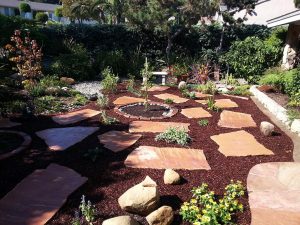 There are plenty of ways that you can help your landscape become all that you want. You can add shrubs and even throw in some flowering plants. The real issue would be to find someone who is willing to work with what is in your mind. Landscapes need to be responsive to their surroundings and their environment. A landscape artist will need to be reliable and respect your vision, as well as give critical feedback to how everything will work harmoniously.
There are plenty of Landscape maintenance companies in Santa Barbara that will help you to create your very own vision, and even create something that is unlike any other that is out there.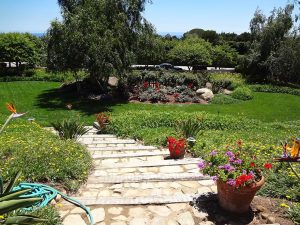 Be sure to do your research, check the company's licenses, if they have insurance, and check out their reviews. Now it is all up to you to put in the effort and find one that will make it all worthwhile.