The design of a sustainable home should be inclusive of the outdoor space; sustainable landscaping is a particular approach to designing and constructing the outdoor area of the home to improve the existing natural landscape.
The landscape should be either low or self-maintaining and be able to weather the natural cycles of weather and climate to the native environment. It means complementing the natural landscape as well as ensuring that it is economically and environmentally sustainable in the future.
Here are seven ways to create a more sustainable landscape: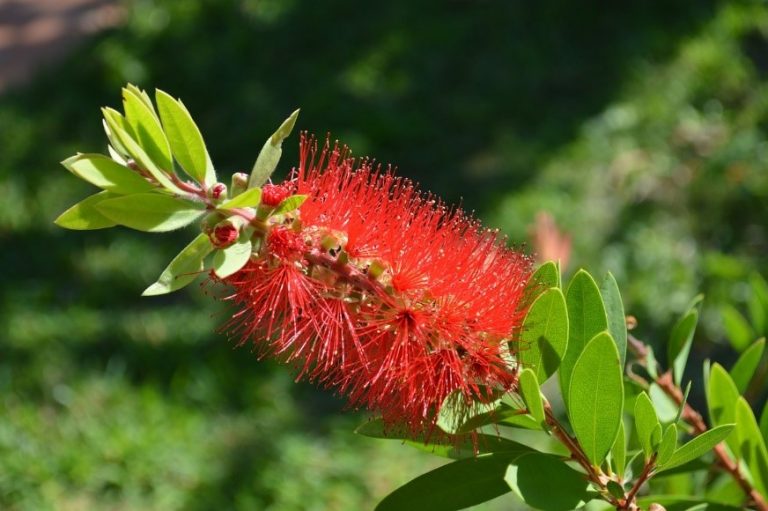 Using native plants
While sustainable landscaping is about more than planting native species, a large part of creating a landscape that harmonises with the local climate is incorporating plants that will work with the soil and weather patterns.
Native plants that perform well may include exotics from similar climatic zones as they should ideally survive without the need for excessive watering or maintenance.Go to Original article to read more Click here.