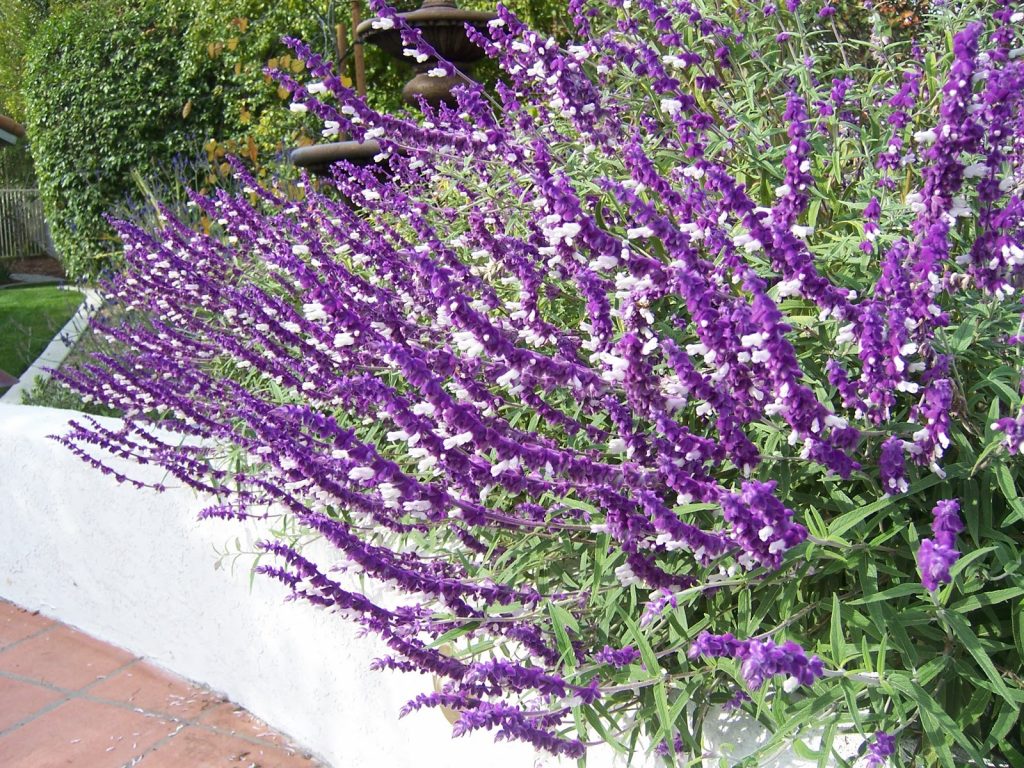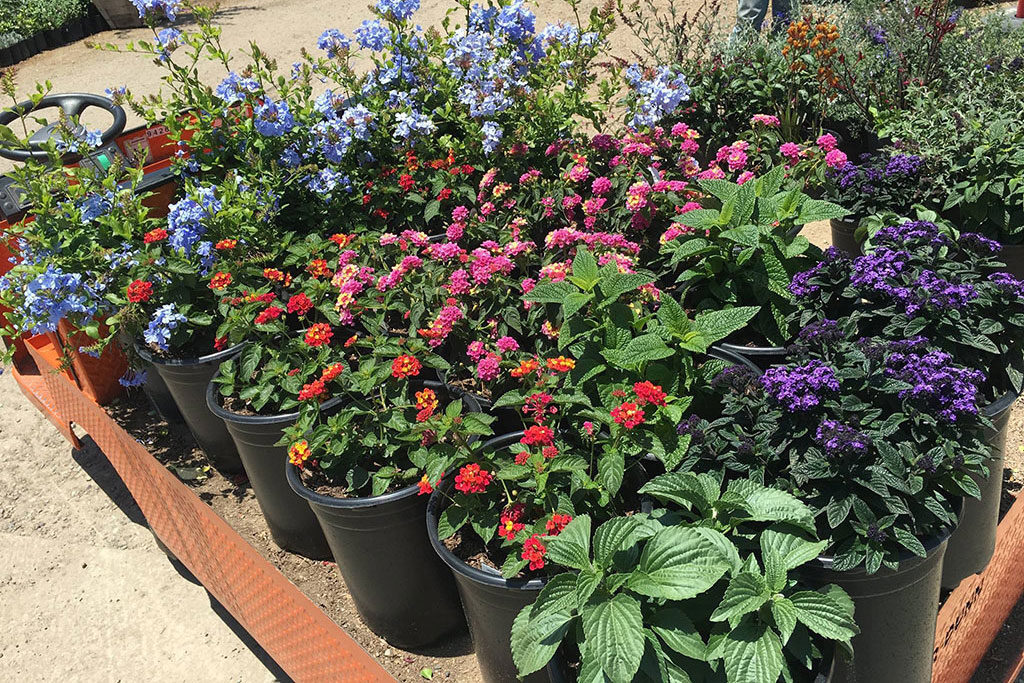 Good bugs: Insects that are welcome in the garden
Taking down insects with toxic pesticides can seem like a necessary step in maintaining a beautiful landscape. And to the uninformed gardener, any creepy crawly with six legs and antennae are fair game. Therefore, learning which insects are actually beneficial—and effective in the fight against common garden threats—can help grow a landscape that is healthier and greener.
Convergent Lady Beetle: Easily identified by their black spots on orange wings, the lady beetle can help control populations of aphids which are harmful to fruiting plants.
Giant Darner: A dragonfly of impressive length and beauty, the Giant Darner feeds on nuisance insects such as flies and mosquitos and are therefore especially helpful in low-lying areas with standing water.
Northern Caddisflies: With an appearance like moths, these insects can be found near lakes and streams where they purify the water by feeding on plant life and small insects.
Two-spotted Longhorned Bee: Typically keeping to themselves and not a bother to humans, this medium-sized bee is an effective pollinator in the garden.
Learning to identify these little helpers can be a great way to let nature do some of the dirty work in the garden.