Your January gardening to do list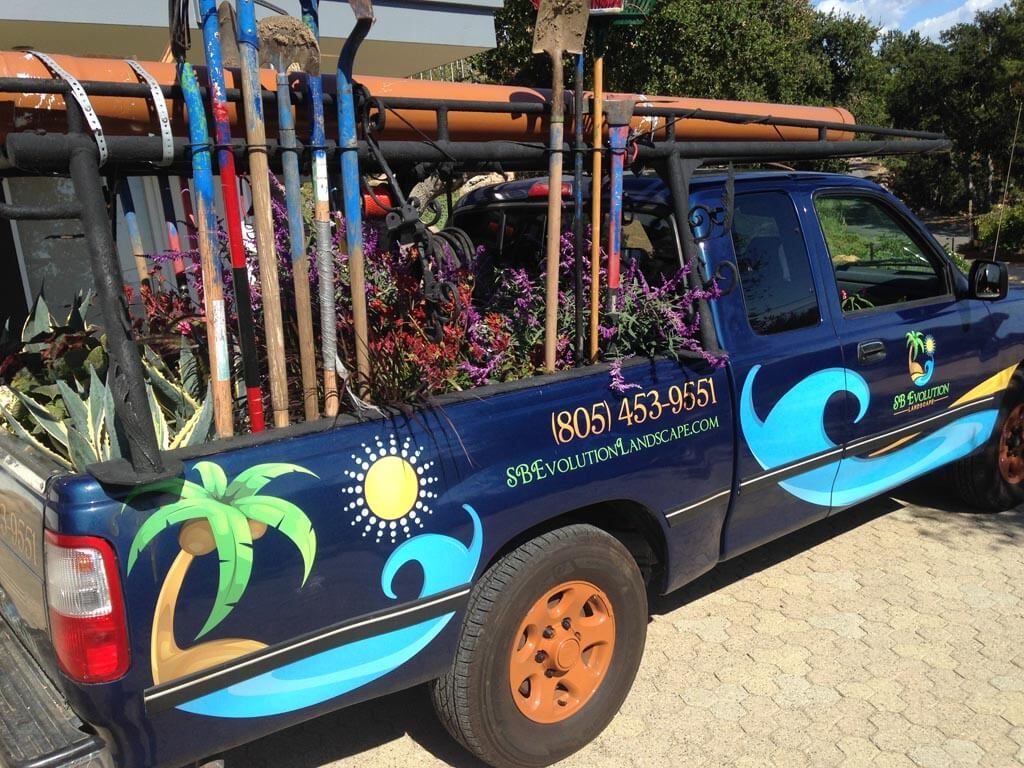 Ringing in the new year brings about thoughts on how to improve our lives, from diet and exercise to cleaning and organizing.  Residents of the Santa Barbara region often look beyond the limits of themselves and their homes and out into their gardens, seeing room for improvement.  And, just because the weather is cooler and milder does not mean that upkeep of lawns and landscapes takes a break.  In fact, often considered a prime month for planting, January is a key time for several critical gardening practices:
Plant bare root fruits and roses: Cooler temperatures coupled with a drier, less rainy season makes January the best month to take advantage of bare root planting, particularly for berry plants and roses.  Because bare root stock is lighter and takes up less space, many nurseries offer a wide selection of material and in great supply.  The ease of carrying these plants means more bang for your buck as plants are priced lower than their potted counterparts and typically have much larger root mass—a key factor in their vitality—to boot.  Planting the material in January when they are dormant allows more time for the plants' roots to take hold before the growing season begins again.
Natives and bulbs: Now is also the ideal time to plant beautiful California natives and summer blooming bulbs.  These plants are dormant in the winter and find most success when planted before their growing season begins again.
Prune dormant trees and shrubs: As with planting, timing is crucial when it comes to trimming and shaping plants.  When trees and shrubs are dormant during the winter, the time is right to prune, as the lack of leaves gives a better view of the "big picture."  Further, removing dormant buds allows the plant to direct its energy to those remaining for better growth and fruit production.
Frost protection: Naturally, winter is the time when frost damage to plants is most likely.  Potted plants should be moved to a protected area and plants sensitive to the cold covered with frost cloths.  Research the proper way to do this as contact with sensitive leaves can be damaging, as can leaving the cover on during the heat of the day.
Lawn care: Mowing in wintertime is generally less frequent, so use the time to check permanent irrigation systems for leaks and controller issues before the warmer, drier weather sets in.  Feed cool season lawns with a slow release fertilizer and apply herbicides to control pre-emergent weeds.
Contact a Santa Barbara landscape professional:  Consult with a landscape care provider regarding the best maintenance plan for this winter and beyond.  Winter is also an ideal time to begin considering plans for the coming season.  Use the downtime to begin visualizing what the garden should look like once spring and summer arrive.Click here.