Finding a commercial landscape company in Santa Barbara doesn't have to be hard.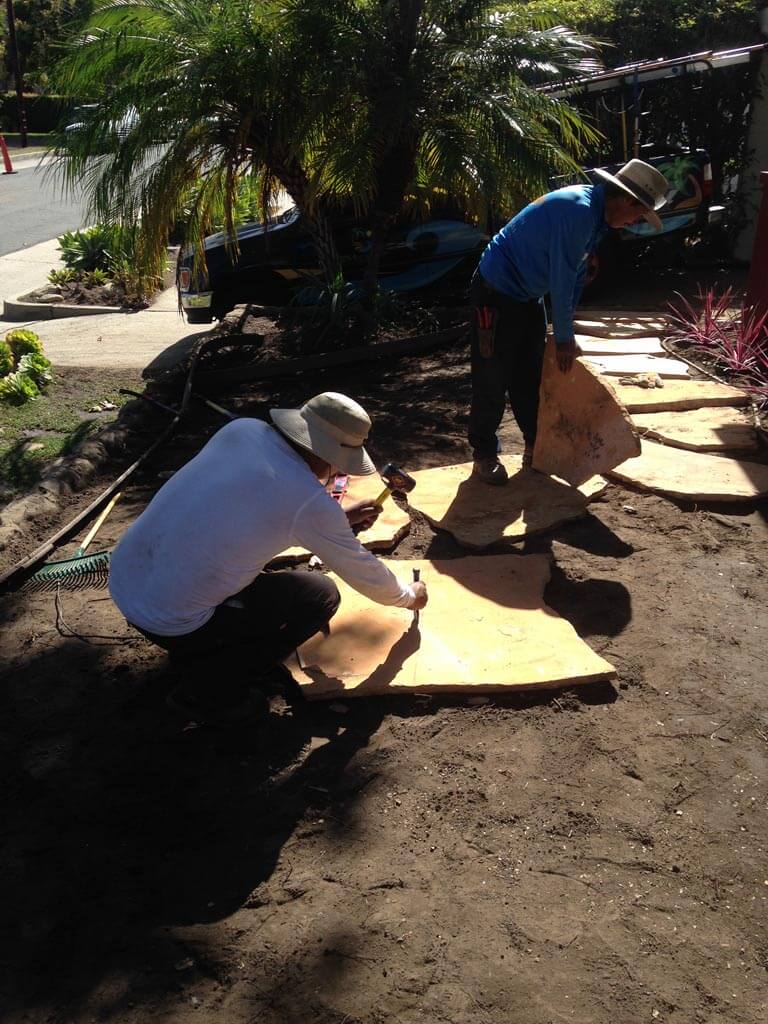 Searching the Internet or the Yellow Pages can be a real hassle. Finding a landscape professional that has expert levels of knowledge as well as years of experience and who understands that there is great potential in all of the region's adaptive and native plants can seem difficult. You also want to find a landscape contractor that demonstrates professionalism, as well as commitment that he or she will meet your unique needs and accomplish your vision for your property. Finding such a company can lead to a long lasting, beautiful landscape that will thrive and complement your business and home.
Commercial landscaping in Santa Barbara can help improve the curb appeal of your business, and even do so the same for your home.
There are many ways to improve your landscape. Flowering plants can lend color while shrubs provide structure and form. A personable and knowledgeable landscape company will understand your vision but can also help you develop a landscape that is responsive to its surroundings and its environment. Your landscape professional should be receptive to your vision, but also able to give critical feedback and input to create a landscape that is harmonious and compatible with its culture.
Santa Barbara's offering of landscape maintenance companies can help you to develop your own vision, and even create something that is unlike any other.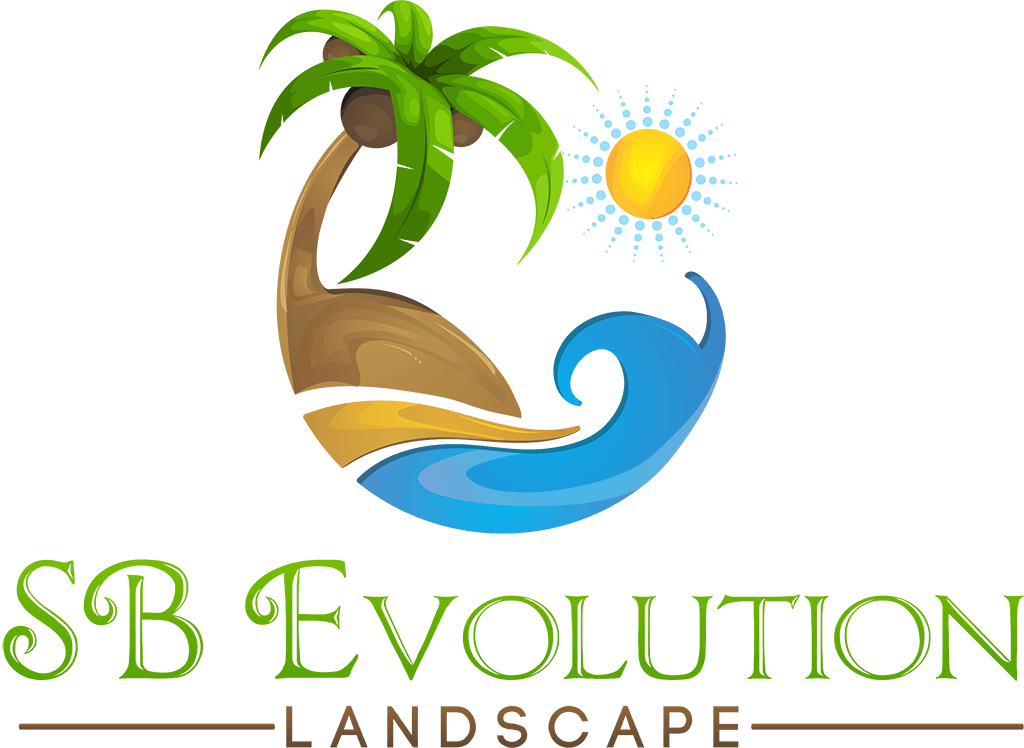 Be sure to do your research: check the company's licenses, find out if they have insurance, and read their reviews. Putting in the effort to find a good company for your home's landscape will be worthwhile in the end.
For Free Estimate Contact Us. Click Here.