The Reliable Landscaping Company in Santa Barbara
If you are greatly impressed by the beauty of the landscaping job done by your friend around his house and desire to do the same on your property, you will require the services of a professional landscaping company in Santa Barbara.
There is no doubt that landscaping increases the curb appeal of your house from the outside. It also increases the value of your property. But you cannot do landscaping on your own if you do not have prior experience as well as the resources.
You will need to find the Best landscaper company in Santa Barbara,CA if you want a very beautiful and well maintained frontage and backyard.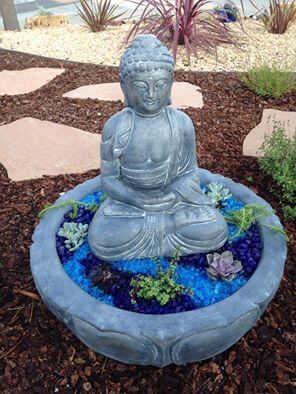 Landscaping companies
There are landscaping companies that would give into your demand and place plants in your lawn. It is important to know that not all plants thrive together and in the environment of your garden. But if you choose the Landscaping company in Santa Barbara, you can remain relaxed,as its experts know which plants to place in your garden,so they survive and thrive later on.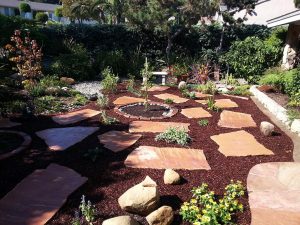 You need to shortlist a few companies having a good reputation. Then check on their previous work to know if the company fulfills your landscaping requirements. Experience counts a lot in this industry as it reassures you that the company has the manpower and resources to carry out landscaping in exactly the manner that you want. Testimonials of customers are also a good indication of the quality of work carried out by the company in the past.
You can ask for references from the landscaping company that you have chosen and then contact the property owners to know about their experience of working with the company.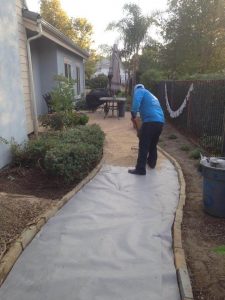 There is a difference between full service landscaping companies and landscaping maintenance companies. If you want a company that does planning and design work before starting landscaping, you need a full service company. If you go with a company that merely carries out lawn maintenance, you would find that they do not have the resources to carry out planning and designing services.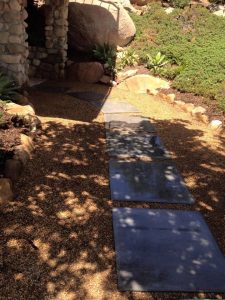 The most important question to ask before finalizing a landscaping company is to know the timetable within which your project would be completed. You would be wrong to assume that you are the only customer of the company. It is far better to give your own deadline for the completion of your project before hiring the landscaping company.