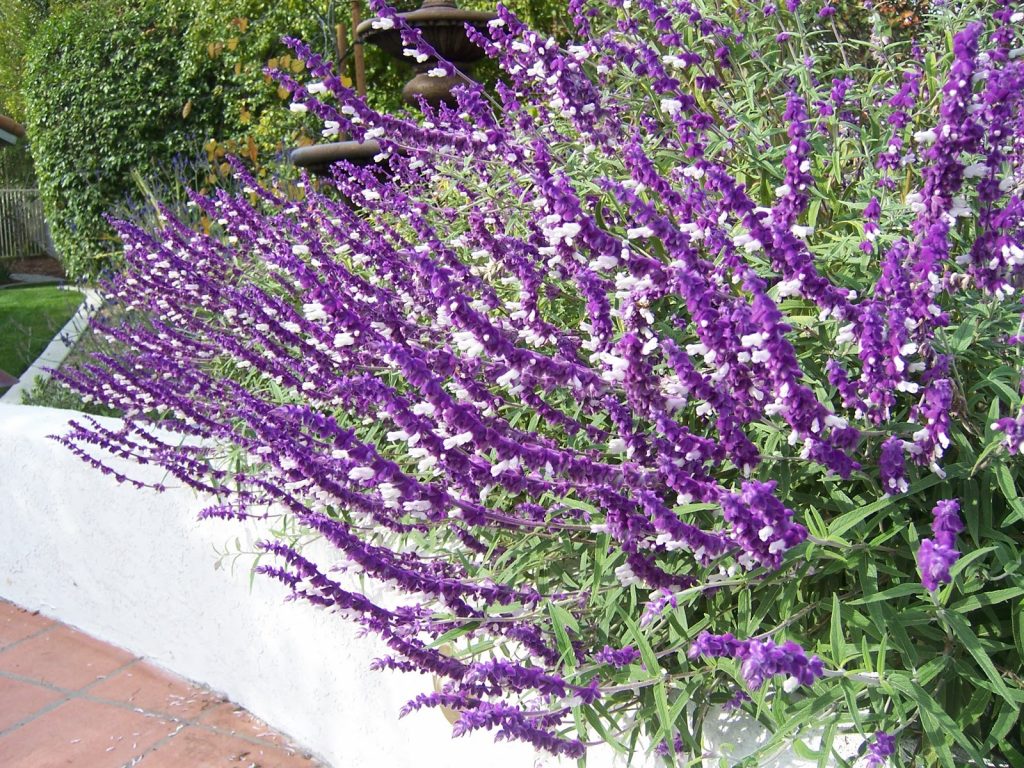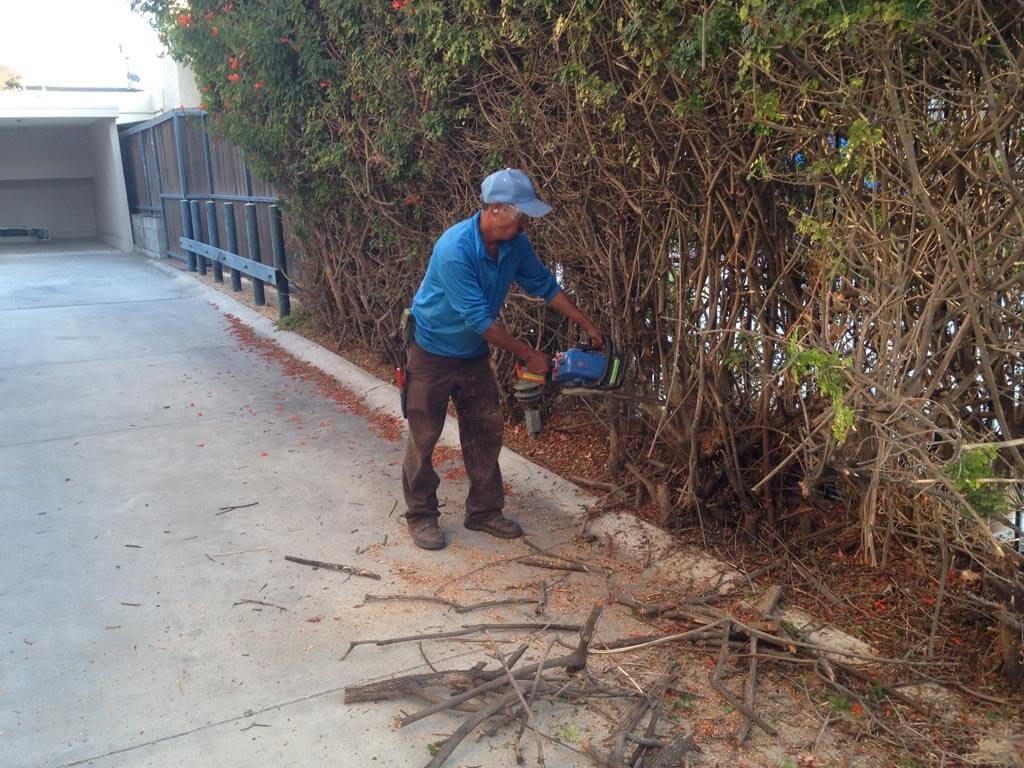 Pruning and shearing: Understanding the difference
To the layperson, "pruning" can be regarded as a generic term for cutting back trees and shrubs, often interchangeable with "shearing" or "trimming." But when the time comes to change the shape or size of overgrown trees and shrubs, it's critical to understand the differences. For the DIY weekender, doing this type of work should be preceded by some research to become familiar with the types and methods. And, for those who prefer to leave the work in the hands of a landscape contractor, it is still crucial to know the differences in order to properly communicate the request.
Pruning: Pruning itself has its own subsets of methods and types, but generally will mean hand cutting select branches to promote the health and vitality of the plant. While pruning can be done to some extent to shape the plant, the main goal is to cut branches within to allow sunlight and nutrients in and help the plant direct its resources more efficiently. Pruning also removes diseased or damaged portions of a plant.
Shearing: Often performed with electric or hand-held shears, shearing is primarily intended to shape plants for a neater, more formal look. While shearing can be immediately effective, this work should be done with care. Promoting growth at the surface of the plants might block valuable sunlight to its inner portion, making future cuts seem unsightly. Carefully evaluate if the tree or shrub would benefit from pruning and determine the best season to do so.
Trimming: Trimming is a relatively vague term and can apply to either of the above. When speaking with a landscape maintenance professional, be sure to confirm which of the two will be performed.
Topping: A practice that is outlawed in many communities, topping is typically performed when a tree has grown too big for the built environment around it. Dangerous to the plant's health, topping removes substantial and often uneven portions of its canopy to keep it away from buildings and overhead utility lines. The result may be an unbalanced tree with a compromised structure, creating risk to the people and property around it.