Investing a small amount of money in
landscaping to make your backyard and front garden look beautiful
goes a long way in improving the value of your property.
It not only makes the surroundings of your home visually appealing, but also speaks loudly about your personality and taste in life. If you have a huge space outside your home, it may become troublesome for you if you decide to do the landscaping on your own. There are many companies in Santa Barbara that are providing landscaping maintenance services.This makes it overwhelming for you to choose a
Santa Barbara landscaping maintenance company.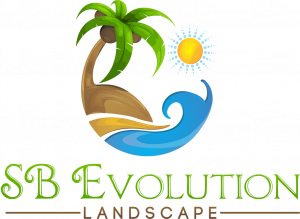 Landscaping company is not necessarily a good landscaping maintenance company.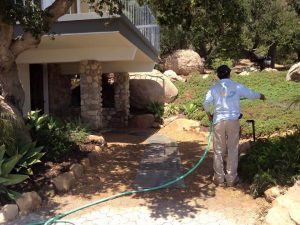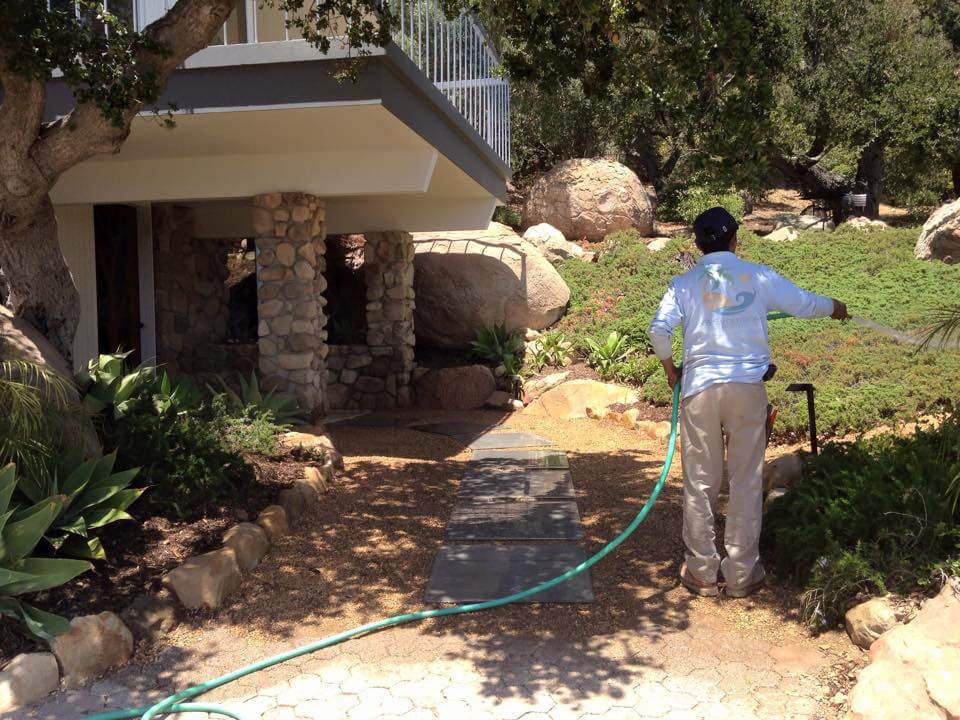 If you search on internet, you will find companies proclaiming themselves to be the most experienced and best in the business of landscaping. In fact, it is easy to be fooled by the beautiful photographs of properties with landscaping on the websites of these companies. But it is only when you hire the services of one such company that you realize you have made a mistake. This is the reason it is so crucial to find a landscaping company that has a long experience,and it is certified to carry out these activities. There are also companies that are good at landscaping but do not have the resources to provide great maintenance services.
Match the company with your requirements.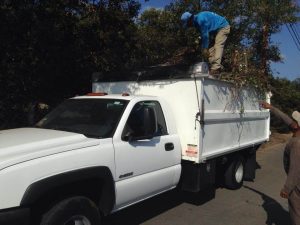 After you have done landscaping on your property or hired a professional company to carry out landscaping for you, you need to make sure that things turn out the way you have planned. Also, it becomes necessary to take care of your landscaping.
When searching for a landscaping Maintenance Company in Santa Barbara, you have to check that their program covers taking care of the ground cover and maintaining the shape of the flower beds, vines, and shrubs in addition to the lawn.
It goes without saying that bushes and shrubs require periodic maintenance to maintain their shape. Your lawn requires frequent watering and trimming and mowing of the grass and the plants. There are many other activities that need to be carried out frequently to maintain your landscaping. These include adding fertilizers and mulching and pruning to keep your garden looking great all the time.
You take pride in the beauty of your landscaping, and thus, it becomes necessary to find a company that maintains the beauty of your garden and lawn.
For more Info and Free Estimate.Click.