Current Trends in Landscape Design
Though so many landscape styles are inspired by bygone eras, particularly as they relate to the architecture of the associated home or building, there are always contemporary trends that designers must keep an eye out for. The best way to find out is to listen carefully to what clients want for their homes, as these requests generally respond to current events and modern day life.
1. Drought tolerant landscapes. Concerns over watering restrictions or the bigger picture of global climate change have made homeowners live more water-wise both inside their home and in the garden.  While irrigation systems themselves have controls to reduce needless watering during rain and cooler months, there is growing desire to take it a step further by creating "xeriscapes," or landscapes that thrive on little to no water.  These ecologically conscious lawns and gardens are not only mindful to one of our most precious of resources, but they tend to be easier to maintain, as well.  And speaking of which…
2. Low maintenance selections. Landscapes that require less pruning, shearing, mowing, fertilizing and, of course, watering are becoming increasingly popular as people find themselves working longer hours and wanting to reserve time outdoors for just relaxing.  Plants selections that are smaller and more compact or are almost completely fool proof enable even the most newbie homeowners to look after the garden with minimal time and effort.
3. Pollinator gardens. The perfect solution to giving back to Mother Nature while enjoying all that She has to offer lies in creating landscapes that benefit local wildlife.  Honeybees are sadly endangered, and thus there is a movement afoot to provide safe havens for these beneficial buzzers.  Attracting beautiful butterflies and small birds, too, can instill a sense of wonderment and care for the greater environment in people of all ages.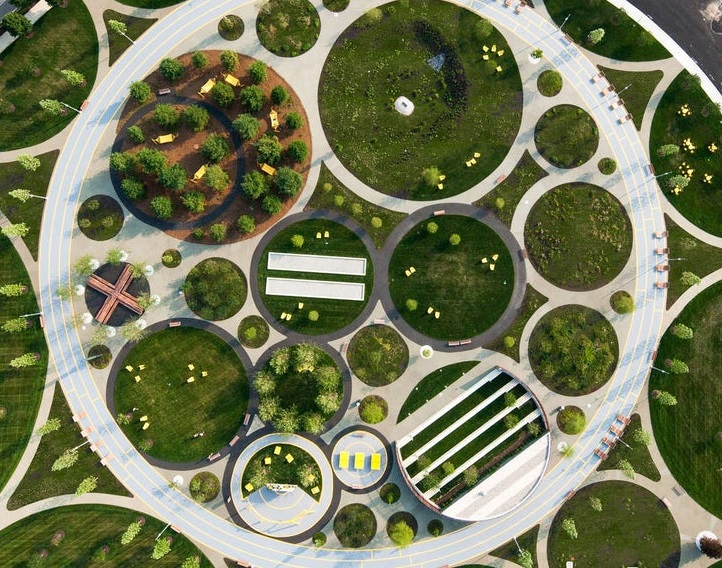 When it comes to creating a landscape, homeowners generally fall into two categories:  those who itch to start putting plants into the ground themselves and those who recognize a need to hire out the work. Just as it wouldn't be wise to  …
4. Edible gardens.  A conscientiousness over consumption has bred in many a wish to live off the land, no matter how small their slice of it may be.  Citrus, other fruits, herbs, and vegetables can be grown fairly easily at the Southern California home, thus saving trips to the store and making spending time outdoors enjoyable and productive.  From container gardens to expansive plots, the more ambitious among us are learning how to employ beautiful "dual-purpose" plants that provide food to eat while adding to our homes' aesthetic.
5. Outdoor living.  A trend that began even before a global pandemic seated us firmly in our homes, people are now more than ever discovering the joys of "staycationing" in their own backyards. In 2020, the idea of outdoor living goes beyond just a pool with some lounge chairs.  Today, designers and landscape professionals are finding ways to build full kitchens, fireplaces, and entertainment centers outside.  Add to that a soothing water feature and some comfy furniture and there really isn't any reason to go back in the house!
Magazines and Pinterest are great ways to check in on current trends for any kind of design.  However, the only "trend" that really matters is the one that fits your lifestyle, taste, and needs.  Consult with a landscape professional to figure out how to make your outdoor spaces work for you.